Show List
See Map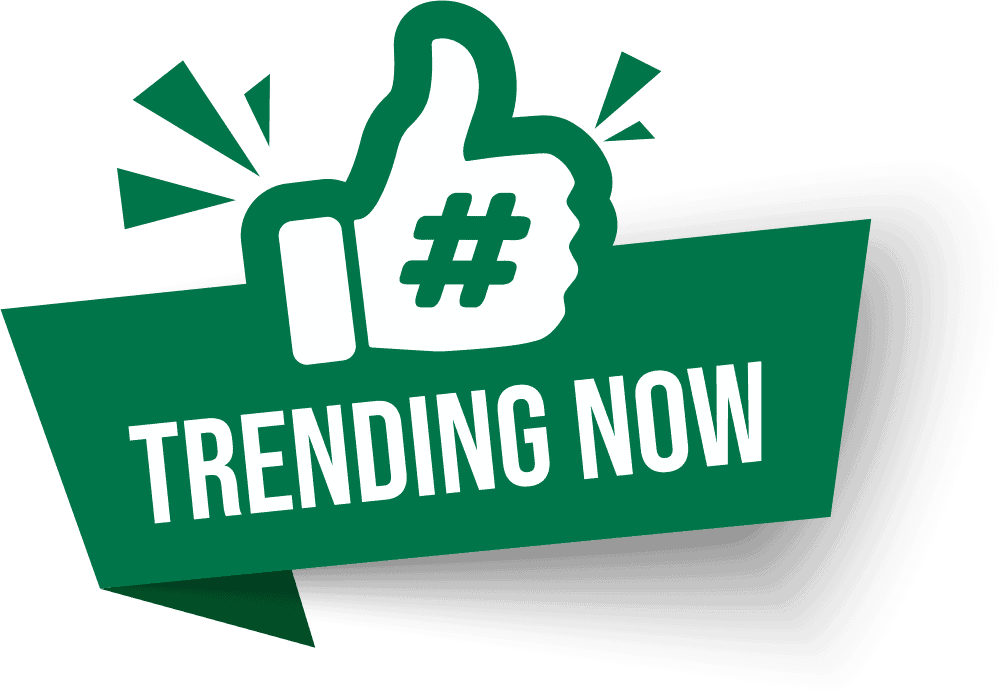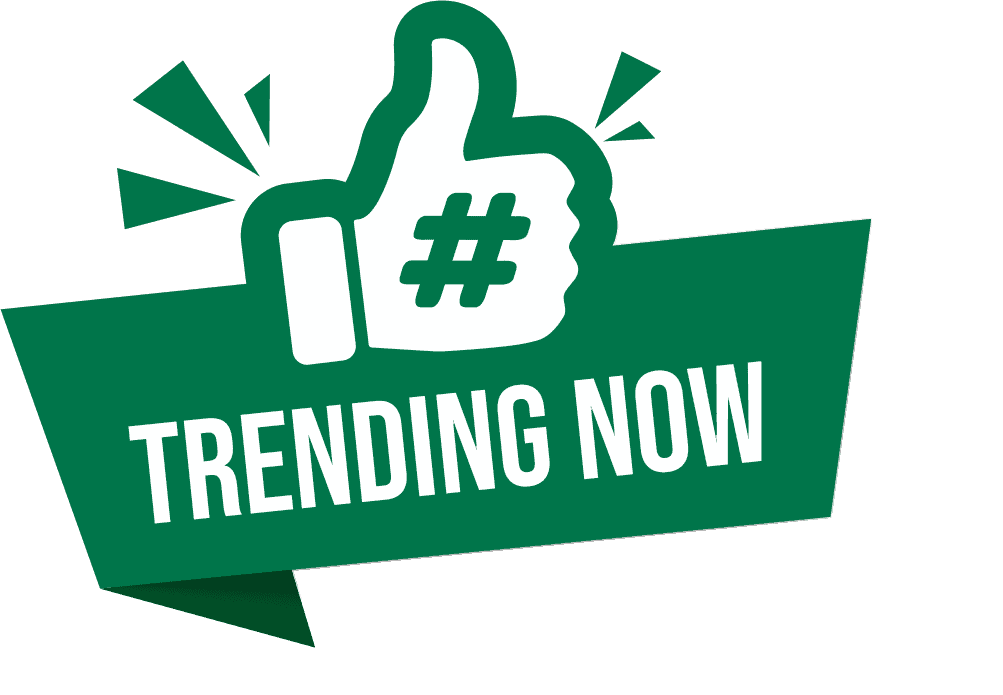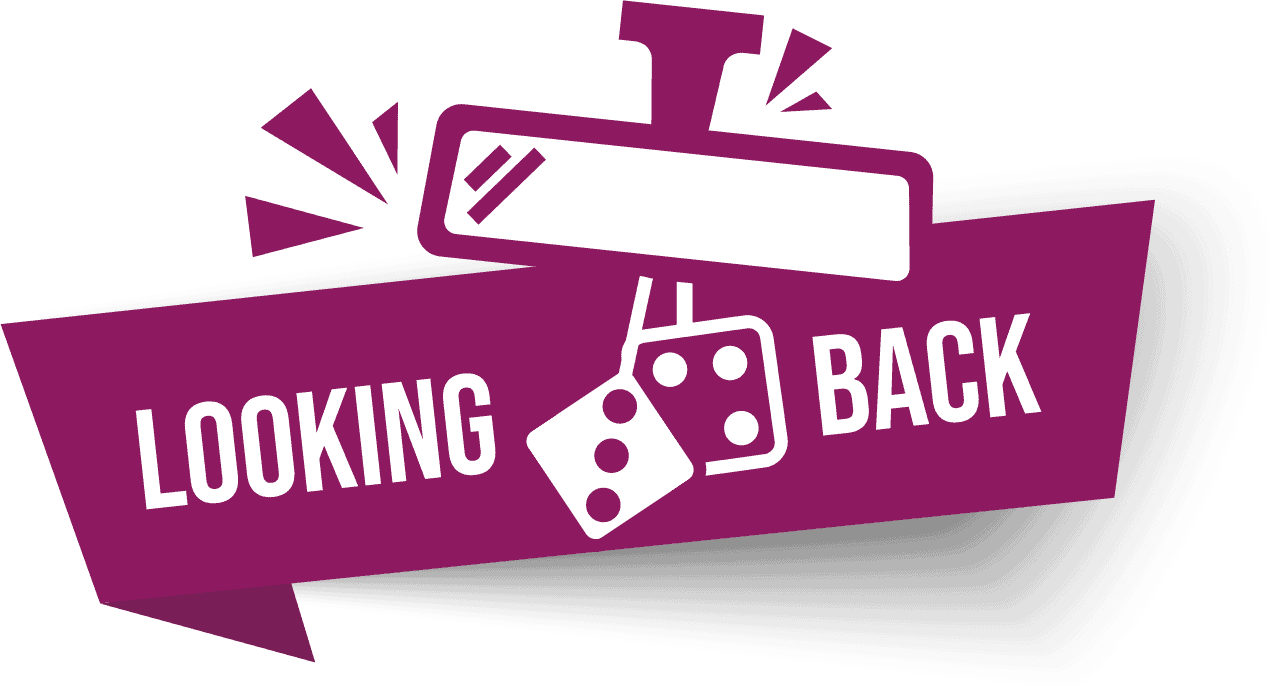 Buffett's Shrimp Boat Sound Recording - Key West
Walking down Caroline Street from Duval I took a left down another street trying to get to the marina to catch a sunset cruise, when there its was… Shrimp Boat Sound.

Jimmy Buffett's Studio where he recorded a lot of his music including his final album.

Parrot heads have placed flowers all along the wall that's been covered with stickers for years.

Key West is still in shock of Jimmy's passing.

Jimmy said that "sometimes it's tough trying to make music in bad climates.  Shrimp Boat sound was an attempt to put a unique but very functional Studio into a place with atmosphere".

Shrimp Boat is housed in an old shrimp storage cooler next to the marina where the boats would unload and deposit their catch (thus the name).

This plane ordinary white building with no windows is complete with a pre World War II microphone, a special Mic that Buffett has recorded many CDs with.

Other artists have rented the studio and recorded here including Alan Jackson, Zac Brown, the Eagles, Mac Mc Anally, George Strait, Toby Keith and Kenny Chesney.

Located in the Key West Historical Seaport between Schooner Wharf Bar and Conch Republic Seafood Company.
David Garland FL Key West Sep 19, 2023 Music Recording Studios
Location: Key West, FL
---
---
More Views For You
unde omnis iste natus error sit voluptatem accusantium doloremque laudantium, totam rem aperiam, eaque ipsa quae ab illo inventore
unde omnis iste natus error sit voluptatem accusantium doloremque laudantium, totam rem aperiam, eaque ipsa quae ab illo inventore
unde omnis iste natus error sit voluptatem accusantium doloremque laudantium, totam rem aperiam, eaque ipsa quae ab illo inventore
unde omnis iste natus error sit voluptatem accusantium doloremque laudantium, totam rem aperiam, eaque ipsa quae ab illo inventore