Show List
See Map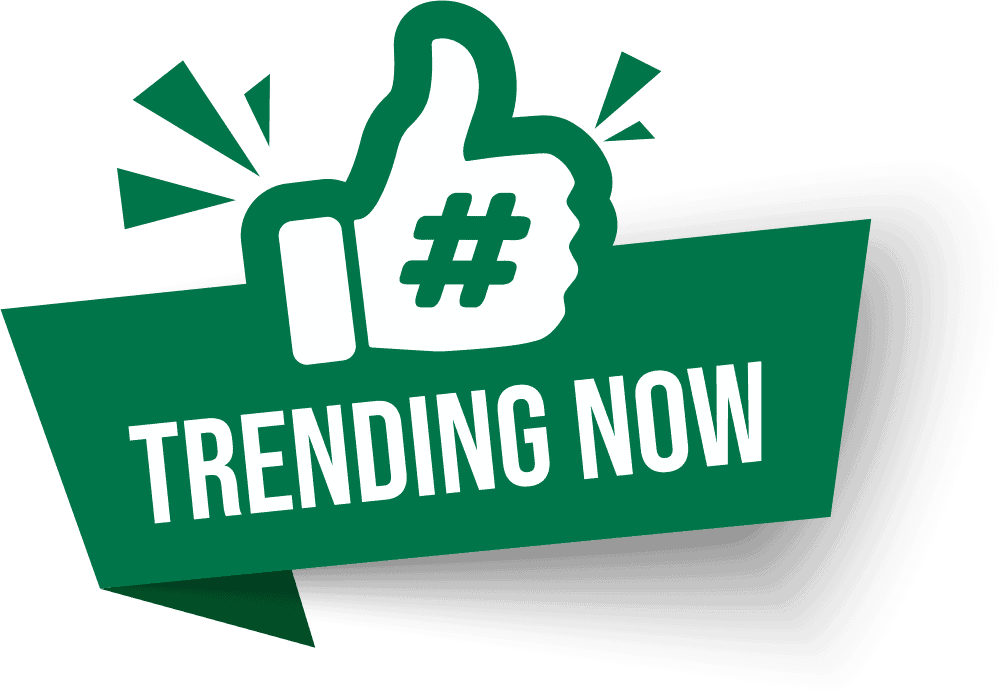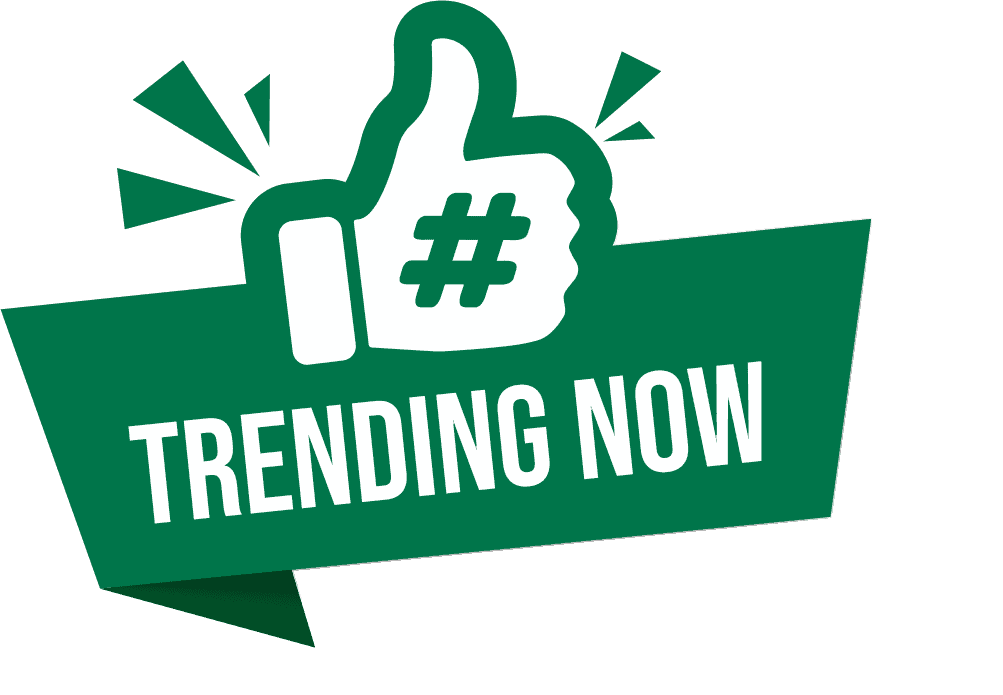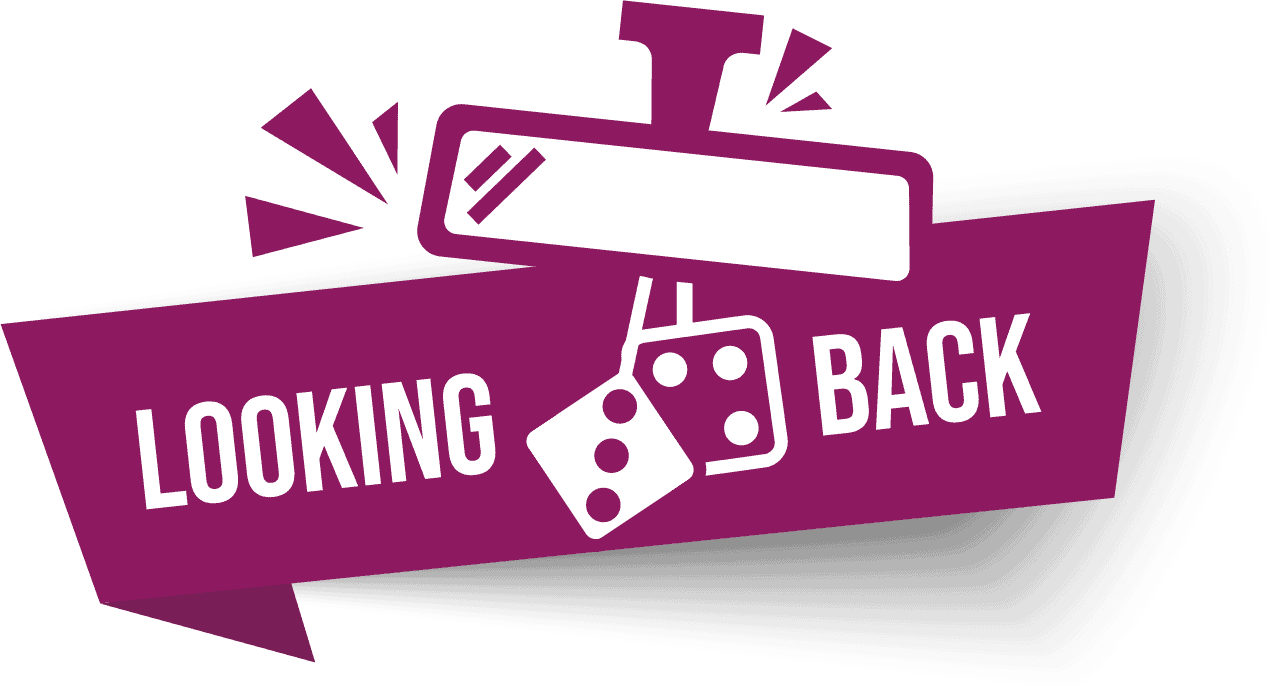 Fantasy Fest Key West Zombie Invasion
Fantasy Fest is an annual 10-day "Party in Paradise" for grown ups that has been notoriously famous for its decadent motif.
Started in 1979 by Key West locals to boost tourism, the initial concept was "where you can escape your everyday life and live out your fantasies".
Thousands of Zombies on wheels roam Key West for the Zombie Bike Ride.
They have zombies on the brain down here with 8,000 undead bicycling enthusiasts sporting everything from face and body paint and ragged garments to zombified tutus, nautical garb and pirate attire.
You better hang on to your brains when you hang out with this zombie mob as 60,000 Spectators line the Key West streets.
The ride is a little over 4 miles and takes a leisurely pace down US 1 along the Atlantic Ocean right at sunset,  past the Zombie Beach Bash at Salute on the Beach.
The Fantasy Fest schedule features nearly 100 events, including the Zombie Bike Ride, the Flamboyant Headdress Ball and Masquerade March, including over 40 motorized floats, drag queen contests,  the Living Art Expo parade, costume parties competition, best Barbie and Ken Ball,  the Witches in the Hammock. and daily pool parties all insanely in hilarious fun.
This has grown in epic proportions with the help of thousands of fun-loving, costume sporting, rock and roll townspeople
The 44-year-old adults only Halloween tradition brings around $30 million in annual revenue to the Keys.
Don't forget to head down Route 1 for next year's Fantasy Fest.
David Garland FL Key West Oct 30, 2023 Bars Fun Vacations
Location: Key West, FL
---
---
More Views For You
unde omnis iste natus error sit voluptatem accusantium doloremque laudantium, totam rem aperiam, eaque ipsa quae ab illo inventore
unde omnis iste natus error sit voluptatem accusantium doloremque laudantium, totam rem aperiam, eaque ipsa quae ab illo inventore
unde omnis iste natus error sit voluptatem accusantium doloremque laudantium, totam rem aperiam, eaque ipsa quae ab illo inventore
unde omnis iste natus error sit voluptatem accusantium doloremque laudantium, totam rem aperiam, eaque ipsa quae ab illo inventore