Show List
See Map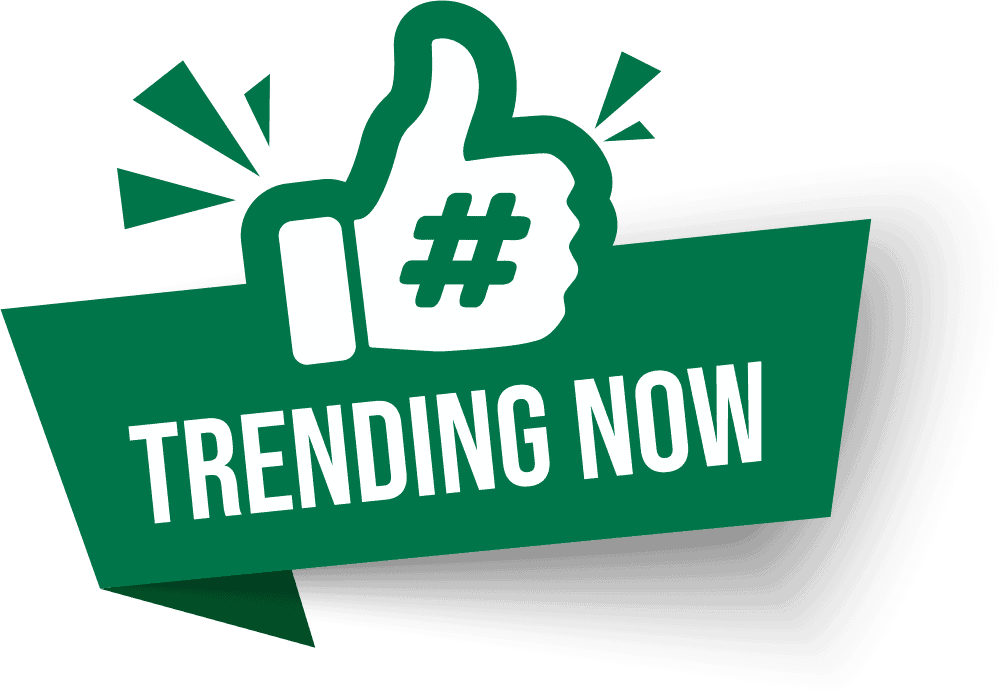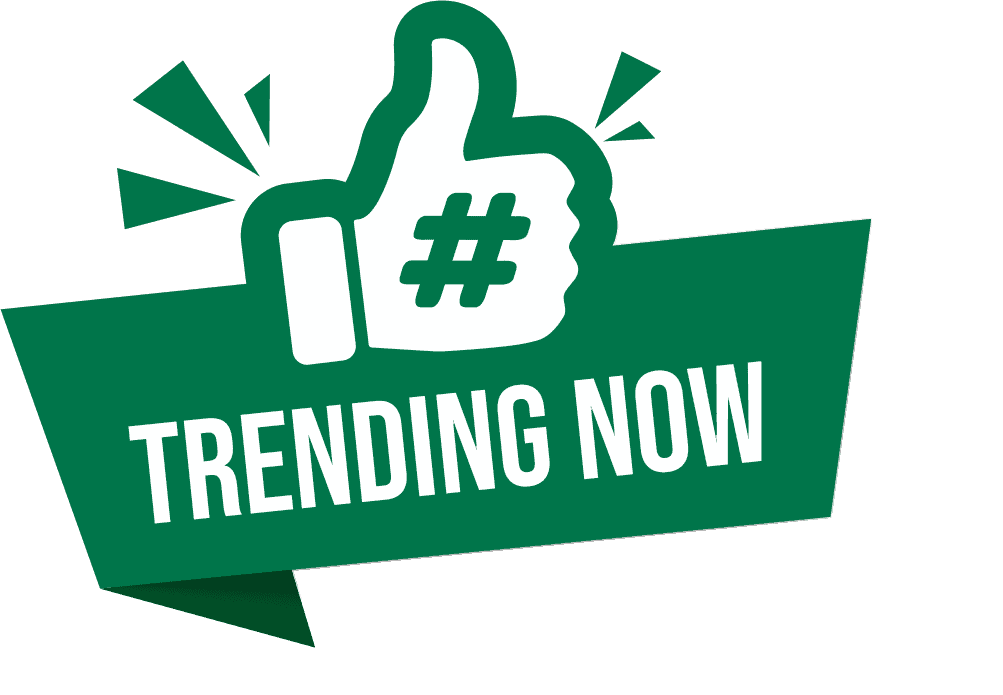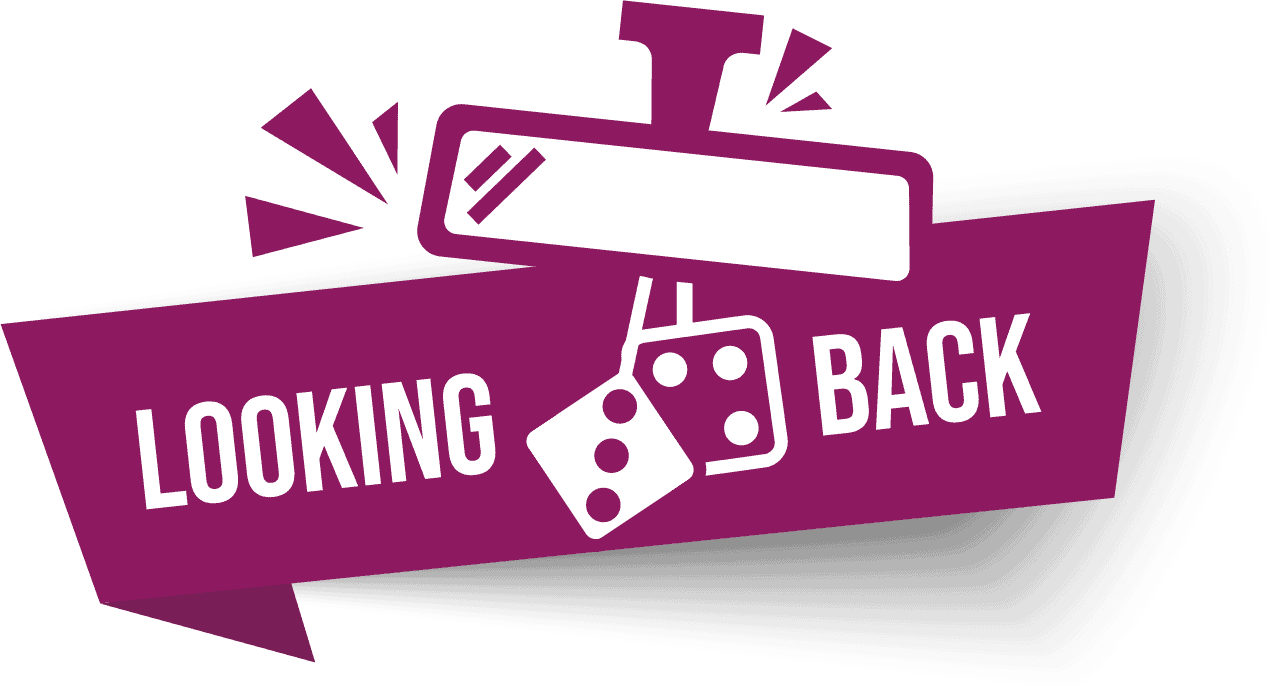 My Buddy Jimmy Before Margaritaville
On a hot day in Austin Texas,  Jimmy Buffett had a few margaritas with a friend at a Mexican restaurant on the way to the airport.
Feeling inspired on the flight to Miami he began writing the lyrics to "Margaritaville".
While driving home to Key West on Route 1 there was a wreck on the Seven Mile Bridge.   Stranded for an hour in the car he finished the song and sang it on stage in a bar in Key West the next night.
The rest is history of course but we were fortunate our paths crossed in the early seventies while I was attending the University of Florida in Gainesville.
Dropping by a fraternity brother's place there were beer cans and bodies everywhere.   I recognized everyone except a blonde haired guy asleep under a table.   From habit I had brought a six pack and begin handing out cold beers.    Then as I was leaning down a tanned arm reached up and said "you are a godsend" grabbing the can.
Quick introductions led to more beers and Jimmy getting his guitar out to entertain us the rest of the evening.      He told me about the hippie scene in the French Quarter in New Orleans where he had been performing on Decatur Street, playing for change and that he really only started playing guitar to meet girls.
We were both Boy Scouts so we had a lot of similar interests like fishing, swimming, surfing, skiing and whatever trouble we could get into.
Jimmy wasn't that good of a guitar player or singer but he was a Born Entertainer and he loved an audience.
He specialized in writing about misfits and shady characters and led my friends in countless sing-alongs and drinking tunes.    He sang clever and memorable lyrics, songs that would resonate because they were true.
As we became good friends I started getting him singing gigs at the sorority houses but when I began running Student Government Productions with several concerts a week on campus, Jimmy was always my opening act with just a stool and a guitar.   Sometimes Tommy Petty and his band Mudcrutch.  (I saw them at a bar called Dubs where they played a weekly wet t-shirt contest) would follow Jimmy before the featured performer.
Now remember this was the time of free love, birth control pills, marijuana and the drinking age in Florida was 18.
Every day was an adventure and if the adventure went sideways, well we would have a hell of a story and Jimmy would write everything down in his notebook.   We didn't take ourselves too seriously as you can imagine.   We may have drank too much, or screwed up a good thing or two but there were all these temptations galore.
Jimmy was always afraid he was going to miss something, but I don't think he ever missed anything.
Always scheming, always dreaming.     He was the most positive person I've ever known.   He would give you that mischievous grin and those twinkling blue eyes and we'd be off on another trip somewhere.
Jimmy was an expert at making concoctions.   He would take strawberry Boones Farm wine, mix it with Ripple and call it "Stripple, it tasted awful but the girls seemed to like it.
Another time my fraternity was having a big party at a local horse stable and Jimmy convinced me to make it a Hairy Buffalo Soiree.   He poured 90 Proof grain alcohol into a trash can with Hawaiian Punch. strawberries, oranges and whatever white liquor we had.
A whiff of this brew was enough to give you a slight Buzz or singe your nose hairs.   This was the last Sigma Chi Hairy Buffalo party and I was no longer the social chairman.
One day, Jimmy and I were in my GTO convertible, when we picked up two hippie chicks hitchhiking.   The next thing I know we were stripped naked tubing down Ichetucknee Springs with  park rangers chasing us, we heard they were taking pictures.
One night we were driving along a farm road with a full moon shining down on a watermelon patch.   We decided we would grab a few but we both got shot in the ass with rock salt by the farmer as we crawled through a barbed wire fence.   We went tubing every day the next week to kill that sting.
Somebody's sister made the mistake of inviting us to a nearby nudist colony.   We ate magic mushrooms and Jimmy barfed on someone's towel.   They threw us out of there because they thought we were laughing at them.
Sometimes we would fill a watermelon with rum and ice it down in the cooler overnight, before an early morning surfing trip to Jacksonville.
We would pick up my Sunshine surfboards at my parents house and head to the beach at Access 5.
After paddling for hours, that rum really quenched our thirst and gave us a nice buzz while surfing.   Once we smoked a doobie taking the boards back home and ran into the house with the munchies.     I think mom smelled the rum and the smoke on us when we came on.  After I told Jimmy he was eating mom's potpourri, we sat down with my family for dinner.
I know my dad thought Jimmy was a bad influence on me since he had already graduated from college and was a few years older than me.   He thought I was goofing off too much.    Now I had been calling my parents weekly telling them about some of our adventures but they wanted to hear about my studies.
After mom's pecan pie Jimmy played and charmed my parents.
My dad was savvy to the music business since he booked Elvis in movie theaters throughout Florida in the mid fifties.  Dad was my hero and he began as an usher in the Florida theater in Jacksonville at 16 and became president of ABC theaters the largest movie chain in the world during the '70s.   A real company man, 44 years with ABC.
Dad agreed that Jimmy was talented so he called his boss Sam Clark the President of ABC Entertainment and told him about David's friend Jimmy.   Sam called Jay Lasker president of ABC Dunhill records.   ABC was a hot record label at the time with The Mamas and  Papas, Three Dog Night, Joe Walsh, Jim Croce, Ray Charles and Johnny Rivers.
Being very serious, my father said "son sometimes when you can do a good thing for someone that you know deserves it, you should learn to keep it to yourself". Dad hardly ever took credit for anything, and he was never one to "toot his own horn".
Jimmy never made that connection of my dad with ABC, so when he got that call to fly to LA, I kept my mouth shut.  That was the hardest thing I've ever had to do.
Once the students left town for the holidays Jimmy headed to Nashville for a new audience. where he met Jerry Jeff Walker whose career had taken off from his hit song "Mr Bojangles" and a handful of albums.
Now I got to know Jerry Jeff years later in Austin, as my friend Witt Stewart managed Jerry Jeff, Joe Ely,  Carole King and Christopher Cross.
Jerry Jeff was a Varsity Party Animal, so you can imagine him and Jimmy together.
In November of 1971 Jimmy came down to Miami to stay with Jerry Jeff and met some of his friends.   Musicians like Joni Mitchell, David Crosby, Freddie Neal and Dion came to Miami to get away from the cold and play local folk clubs.
Jimmy was in hog heaven and after working on fixing Jerry Jeff's 1947 Packard, they headed south from Coconut Grove to Key West on a "Busking Expedition"  Walker had credibility in Key West and he got Jimmy at gig at the Chart Room Bar and Howie's Lounge and Jimmy found work on a fishing boat.
After growing up around Bourbon Street,  Key West and Duval Street had that same kind of magic for Jimmy.
When Jerry Jeff headed back, Jimmy stayed in Key West to write about  the city's characters,  wanderers, adventurers,  smugglers, con artists and free spirits.
ABC first released "A White Sport Coat and  a Pink Crustacean" in June 1973 with his band the Coral Reefers.   "He went to Paris",  "Grapefruit, Juicy Fruit" and "Cuban Crime of Passion "with other classics.   ABC released "Living and Dying in 3/4 Time" in 1974 with "Come Monday" as his first hit single.
I caught up with Jimmy singing on the Tom Sawyer dinner cruise out of St John's Pass at Pass-A-Grille in St. Petersburg, Florida around 1975.
He needed money and got together with some pot smugglers that were sailing weed in from Jamaica.   They were known as the "Pass-A-Grille Pirates" and were all in the early twenties making big money.  They financed Jimmy's 1975-76 First National bus tour and he got great first-hand accounts of their adventures.
I knew these guys because their counterparts in Gainesville bought a  concert company called L&S productions for me to run.   We produced many concerts including the Doobie Brothers, Grand Funk Railroad, the Gregg Allman tour with a 40-piece Orchestra and Alice Cooper in Brazil.
Jimmy and I both had two daughter's and while I living in LA, listening to his "Fruitcakes" album with my seven year old daughter Remington, the song "Delaney talks to statues" played.
We had not named my soon to be born daughter yet.  So, I had to laugh when she said I want to name my sister Delaney because that was Jimmy's father's name and his youngest daughter.
in February of 1977 ABC released the album "Changes in Latitudes, Changes in Attitudes".   "Margaritaville" was released as a single in August and went to number 8 on the charts.
James Taylor said "there was a reason that was a hit, it was a vacation to listen to that song".
I was happy to hear that Jimmy became friends with Paul McCartney.  They are probably the best songwriters in my lifetime.
That one song launched a billion dollar Empire because Jimmy was a  savvy marketeer.
Jimmy became a walking lifestyle and was responsible for bringing an unfathomable amount of people together.
He leaves behind an amazing body of work.   Spanning sixty years of concerts usually a hundred shows a year and almost 60 albums.
Jimmy's sister, Lucy, said his last words to her were "have fun".
David Garland FL Key West Sep 26, 2023 Bars Highways Music
Location: Key West, FL
---
---
More Views For You
unde omnis iste natus error sit voluptatem accusantium doloremque laudantium, totam rem aperiam, eaque ipsa quae ab illo inventore
unde omnis iste natus error sit voluptatem accusantium doloremque laudantium, totam rem aperiam, eaque ipsa quae ab illo inventore
unde omnis iste natus error sit voluptatem accusantium doloremque laudantium, totam rem aperiam, eaque ipsa quae ab illo inventore
unde omnis iste natus error sit voluptatem accusantium doloremque laudantium, totam rem aperiam, eaque ipsa quae ab illo inventore