Show List
See Map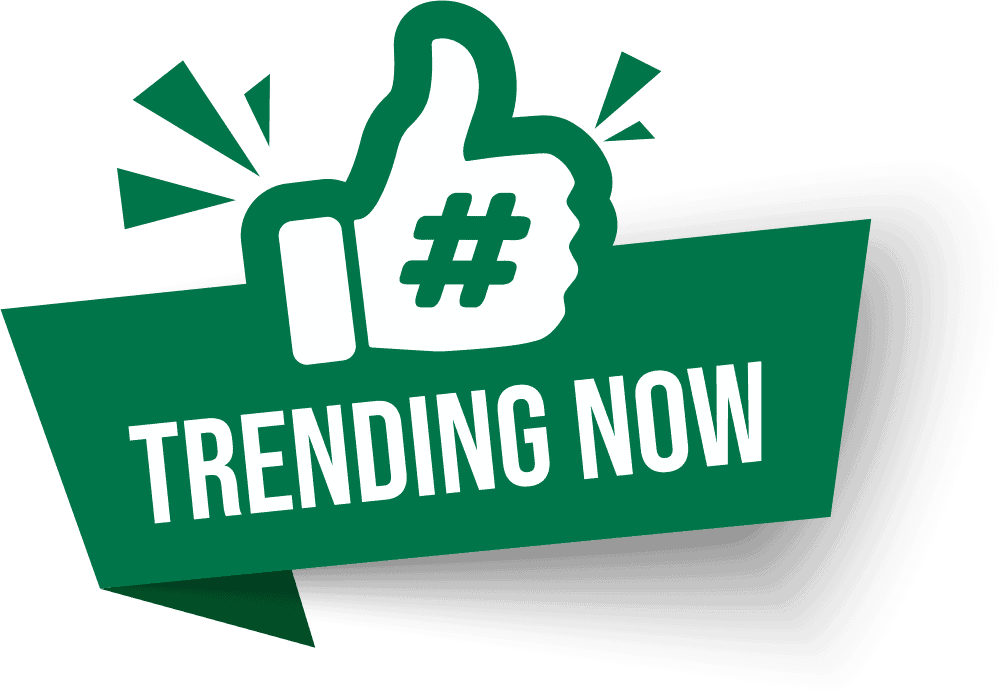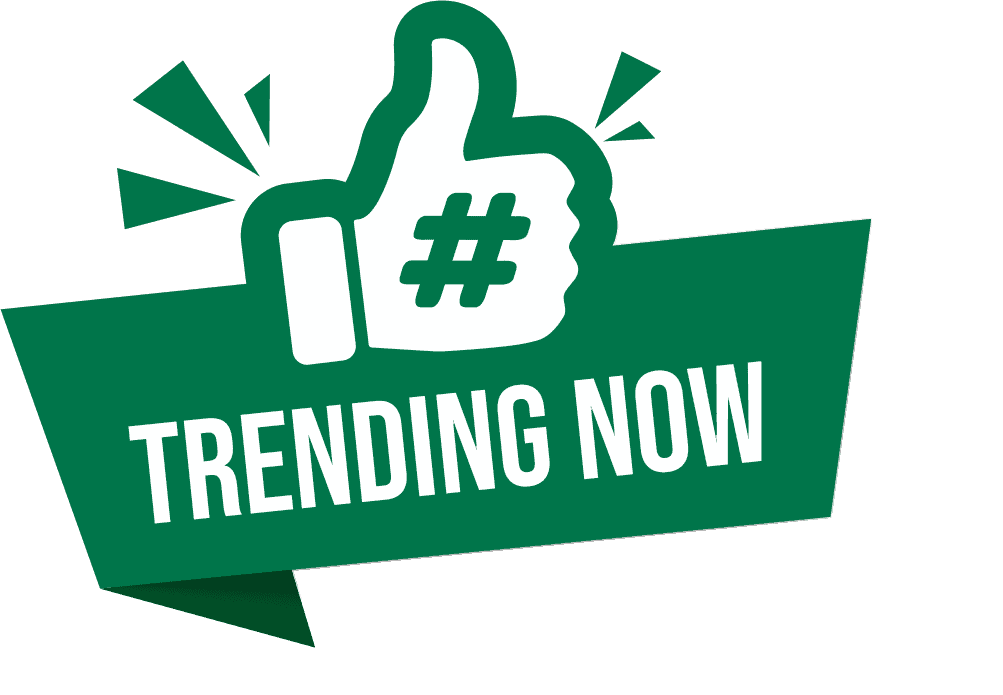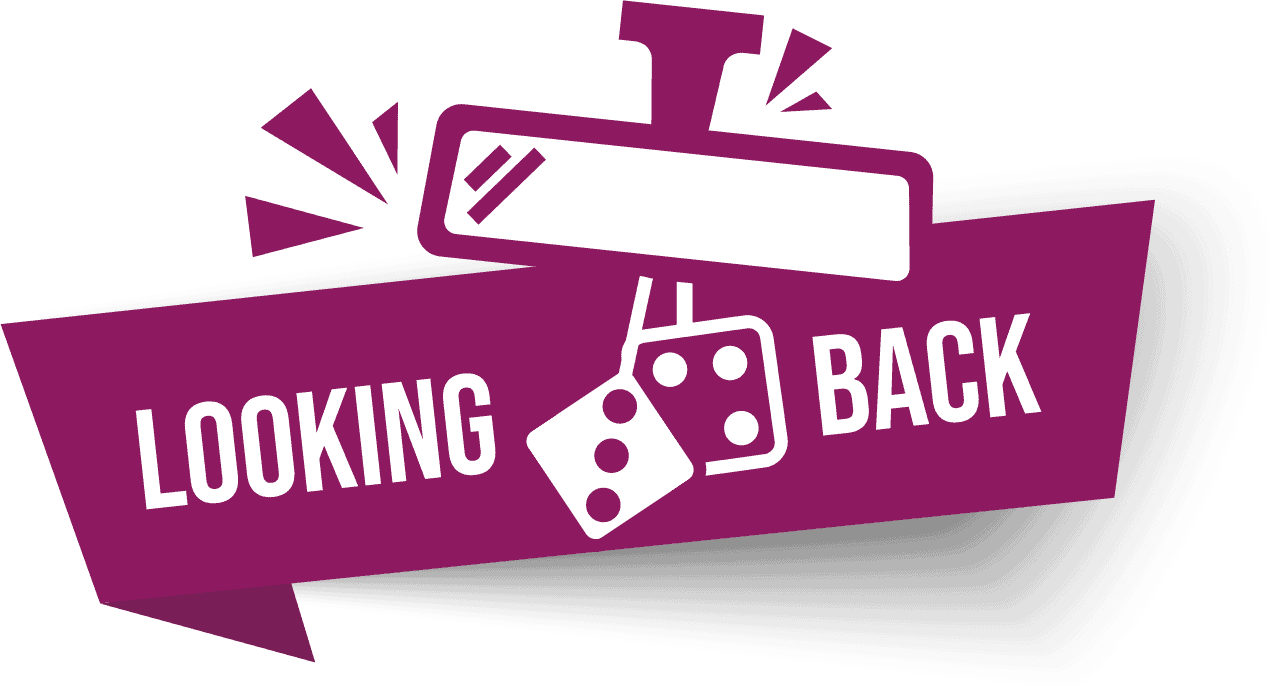 MLK Memorial (2011)
Across the Tidal Basin from the Jefferson Memorial a the tribute in stone to the life of Dr. Martin Luther King, Jr.. It is worth the walk around the basin, especially if the weather is favorable. If not, you can drive and park there in less than 5 minutes from Route 1. Although the statuary in the memorial is a bit clunky, the inscriptions and the primo setting reveal the beauty of a visionary life bravely lived.
Opened on August 22, 2011, the Martin Luther King Jr. National Memorial Foundation was chartered in 1998 and has been raising funds ever since. The Foundation quickly chose to conduct a design completion for the memorial. The the winning design was announced in February of 1999 and ROMA Design Group was selected in September of 2000. Approval of the preliminary design by the Department of the Interior took until December of 2005 under George W Bush.
Since King's murder in 1968, few years have been filled with controversy and violence arising from bigotry and racial inequalities more than 2020. This included considerations for altering or dismantling the Jefferson Memorial, because Jefferson held about 600 slaves at his Monticello home in Virginia. That's why I felt compelled to post this view on the day we celebrate MLK's birthday.
Peter Evans DC Washington Jan 18, 2021 Memorials
Location: Washington, DC
---
---
More Views For You
unde omnis iste natus error sit voluptatem accusantium doloremque laudantium, totam rem aperiam, eaque ipsa quae ab illo inventore
unde omnis iste natus error sit voluptatem accusantium doloremque laudantium, totam rem aperiam, eaque ipsa quae ab illo inventore
unde omnis iste natus error sit voluptatem accusantium doloremque laudantium, totam rem aperiam, eaque ipsa quae ab illo inventore
unde omnis iste natus error sit voluptatem accusantium doloremque laudantium, totam rem aperiam, eaque ipsa quae ab illo inventore