Show List
See Map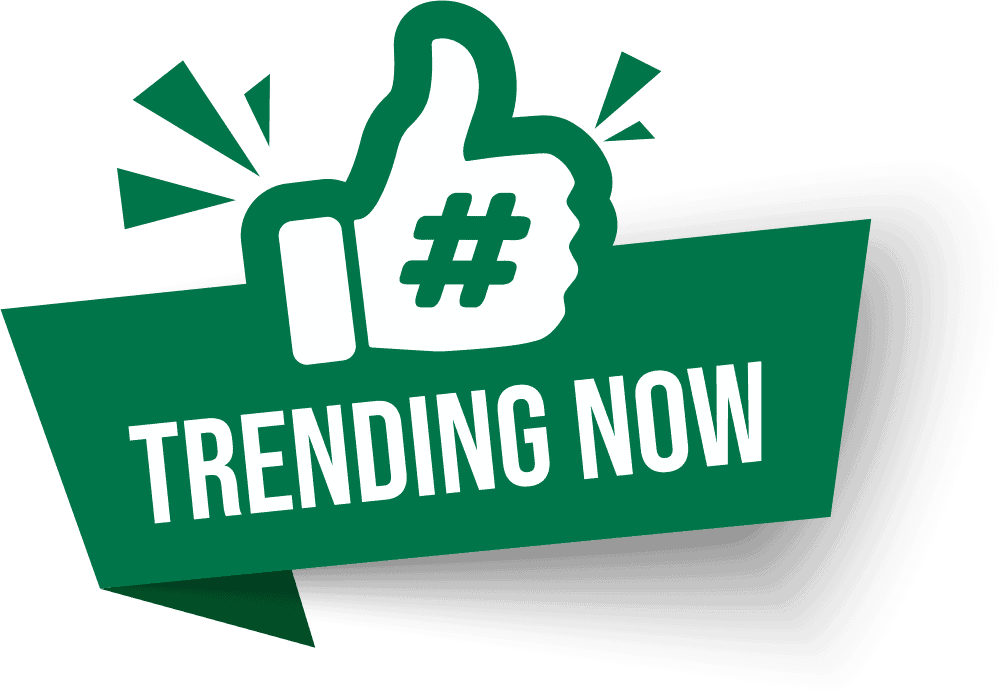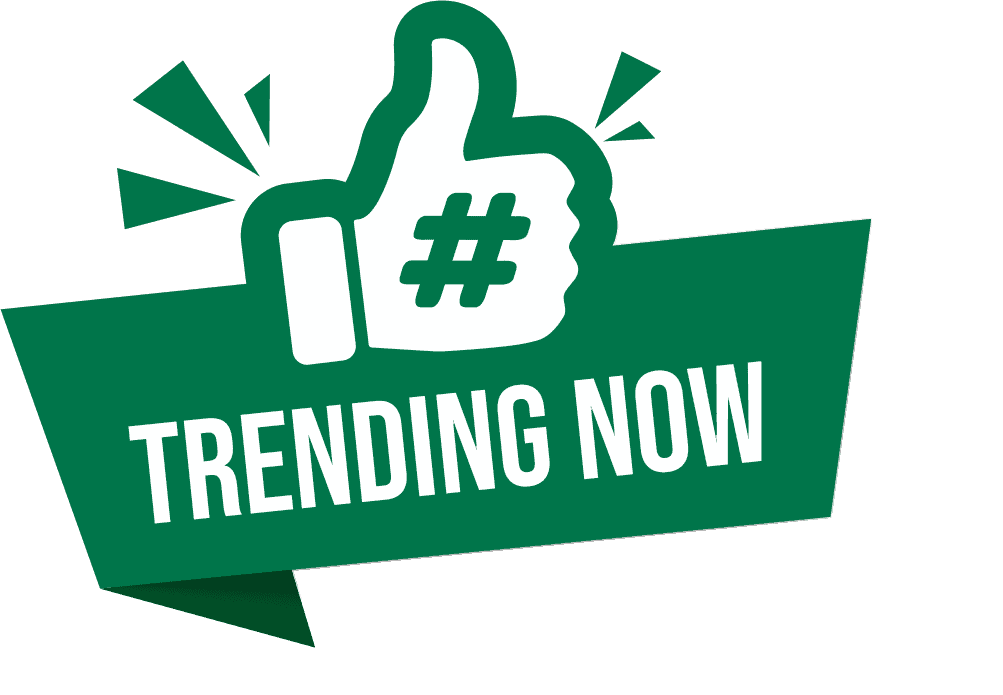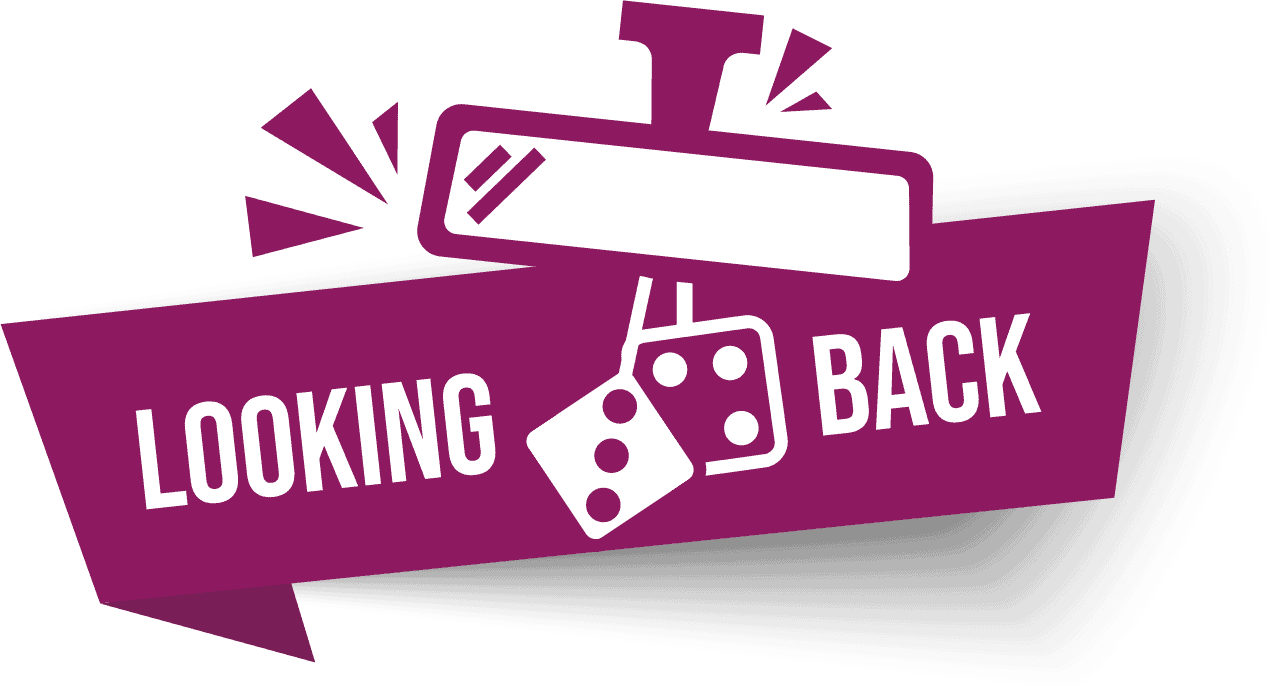 Souther Tide Mill - Quincy, MA
In 1802, Ebenezer Thayer, a Boston merchant, purchased 39 acres of land near the tidal arm of the Town River in Quincy, Massachusetts. Thayer petitioned the Quincy Legislature in 1806 so he could build a dam across the river and construct a mill. A few years after constructing it, Thayer sold the property to David Stetson of Charlestown. Stetson only kept it for a year and sold it to John Souther, in 1815. Souther, a shipbuilder from Hingham, opened a shipyard, a wharf, a grist mill, two tide mills and a sawmill on the property. 
The grist mill, which grinds grain and corn, burned in 1854, and the only building still standing at the site is its replacement, which was constructed from the remains. Souther sold the property to Wilber Lakin in 1873. Lakin converted it into a lumberyard and used the still surviving building as a sawmill until it closed in 1893.
The Souther Tide Mill is one of two surviving tidal mills in Massachusetts and one of ten along the East Coast. Thanks to the efforts of the Friends of Southern Tide Mill (FSTM), it has been preserved until it can be fully restored. FSTM hopes to reopen it as a working grist mill, museum and park.
Matt Lambros MA Quincy Sep 13, 2022 Abandoned Places Architecture History
Location: Quincy, MA
---
---
More Views For You
unde omnis iste natus error sit voluptatem accusantium doloremque laudantium, totam rem aperiam, eaque ipsa quae ab illo inventore
unde omnis iste natus error sit voluptatem accusantium doloremque laudantium, totam rem aperiam, eaque ipsa quae ab illo inventore
unde omnis iste natus error sit voluptatem accusantium doloremque laudantium, totam rem aperiam, eaque ipsa quae ab illo inventore
unde omnis iste natus error sit voluptatem accusantium doloremque laudantium, totam rem aperiam, eaque ipsa quae ab illo inventore