ROUTE 1 VIEWS
Explore, Share, and connect with
your American Routes
OUR MISSION STATEMENT
Route1Views is an interactive social website that celebrates the people who have lived and worked along the nation's first interstate highway. We are attempting to look at Route 1 as a dynamic, evolving roadway connecting strangers and neighbors alike. By exchanging stories, images, music, and art Route1Views allows travelers to appreciate the highway's unique history and culture.
We hope that users of Route1Views will appreciate the many ways that Route 1 connects us. We believe that the power of those connections is far greater than the issues that divide us. In that spirit, we encourage users to build bridges to one another, remove walls of prejudice, and to travel with tolerance for differing opinions.
Peter Evans, Route 1 Views Curator
COME FOLLOW YOUR PASSION WITH US ON ROUTE 1
---
Welcome to Route 1 Views! This is a place to share, explore, and connect with others that have spent time along this historic highway. Explore the incredible history, stories, and amazing sights through other traveler's views. When you're ready to share, we'd love to hear your stories too.
---
CURATOR SPOTLIGHT
Meet our team of intrepid explorers, fanatics, vagabonds, gypsies, rock stars sharing remarkable Route 1 sights, sounds, and stories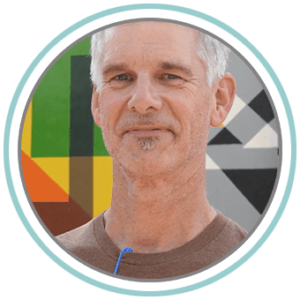 PETER EVANS
Curator
Peter feels lucky to have been a wallpaper hanger, a songwriter, a Whiffenpoof Pitchpipe, an Executive Trustee, the shortstop, a draftsman, a Quaker, the father to a child with special needs, a bicycle mechanic, the accordionist, a counselor, the designated chef, a bass tonic, a volunteer gardener, the Regional Dircector, a Fish House cook, and Cersei Lannister. Even luckier than all of these, he's also the Curator of Route1views.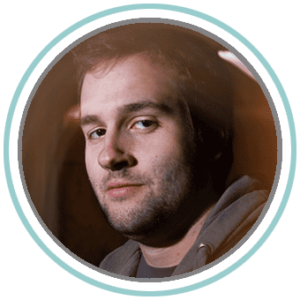 MATT LAMBROS
20th Century New England Curator
Matt Lambros is an architectural photographer based in New England. Matt has followed his passion all over the USA of documenting the decay of America's abandoned theaters hoping to shed light on these forgotten buildings and the ongoing efforts to repurpose them. He has released three books showcasing his work with the neglected movie houses: "After the Final Curtain: The Fall of the American Movie Theater", "Kings Theatre: The Rise, Fall, and Rebirth of Brooklyn's Wonder Theatre", and "After the Final Curtain: America's Abandoned Theaters".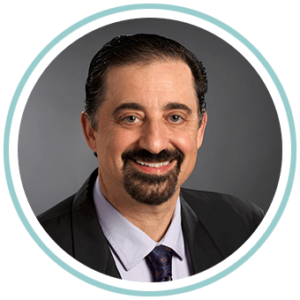 CHRISTOPHER GENTILE
Curator
Christopher has unique and extensive technology development experience. He started in the design and engineering of nuclear plants and then into the invention of new technologies for toy products, theme parks, computer input devices, video games, 3D web graphics technology and virtual reality systems. These included the invention of the Nintendo Power Glove (the 1st consumer VR device), Disney's "Ride The Comix" (the 1st immersive VR theme park ride), Cablevision's VOOM (the 1st HDTV satellite system), and many more.
AMY JEANROY
Music Curator
Amy is a writer, herbalist, dairymaid, and musing mama with love for musical experience. She proudly calls herself a nature nerd with an eclectic taste for all genres of music Amy is a writer, herbalist, dairymaid, and musing mama with love for musical experience. She proudly calls herself a nature nerd with an eclectic taste for all genres of music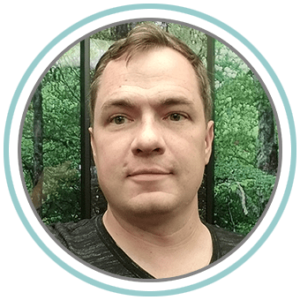 MATHEW CHRISTOPHER
Photographer
Mathew Christopher is the creator of the Abandoned America website and book series. Mathew has spend years traveling across the world to document and photograph the ruins in our midst and chronicle their fascinating hidden histories.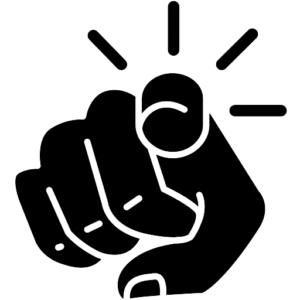 YOU!
New Curator?
We want to experience the road from your perspective! Share your views and join in as a curator.
Create a View!