Show List
See Map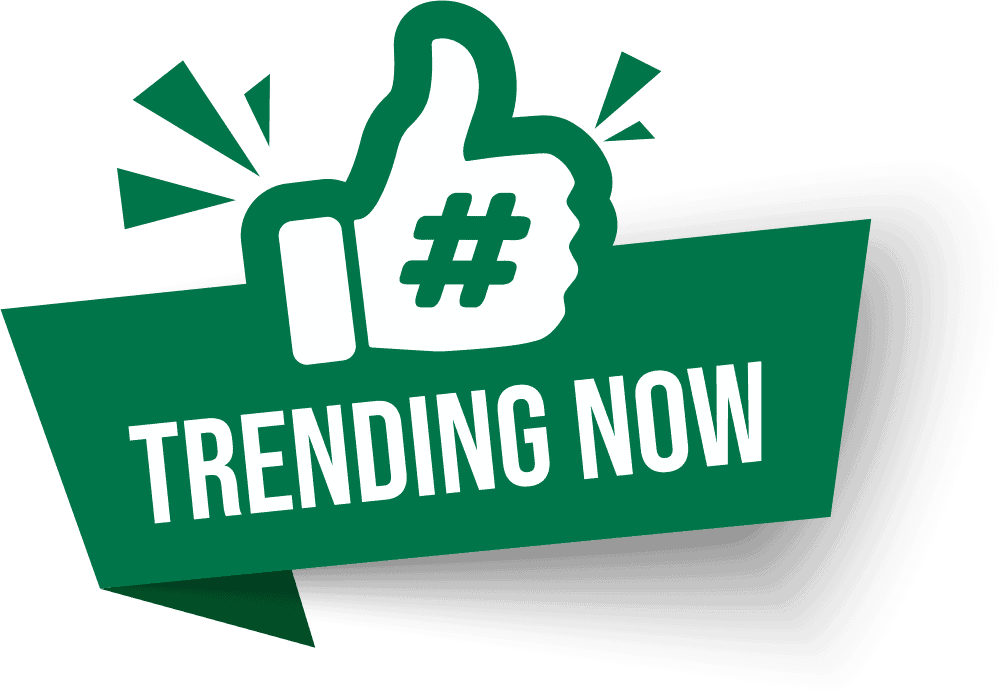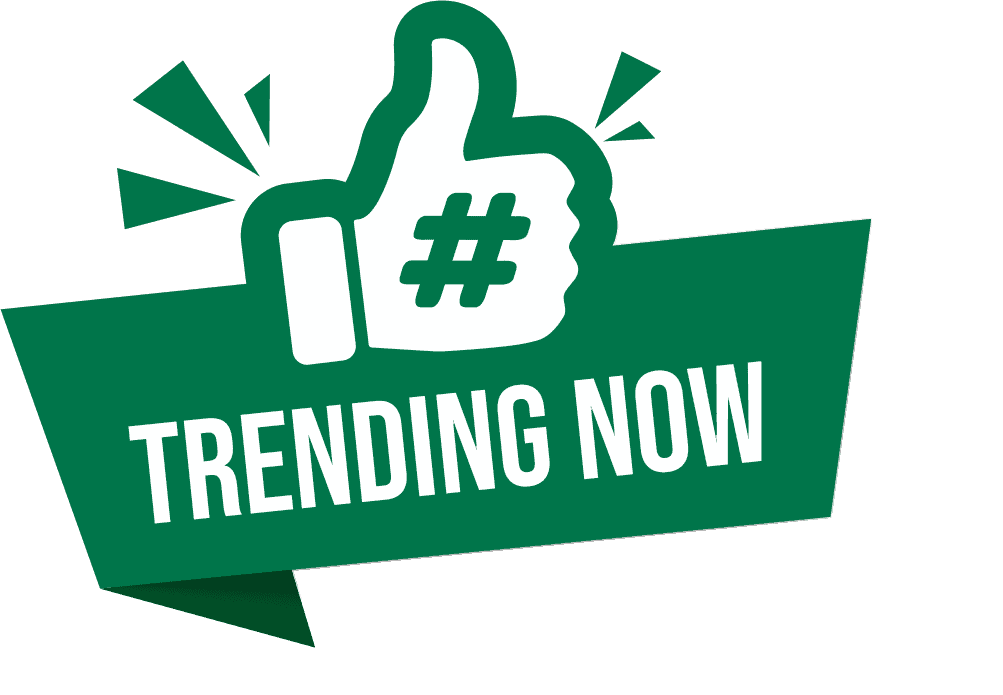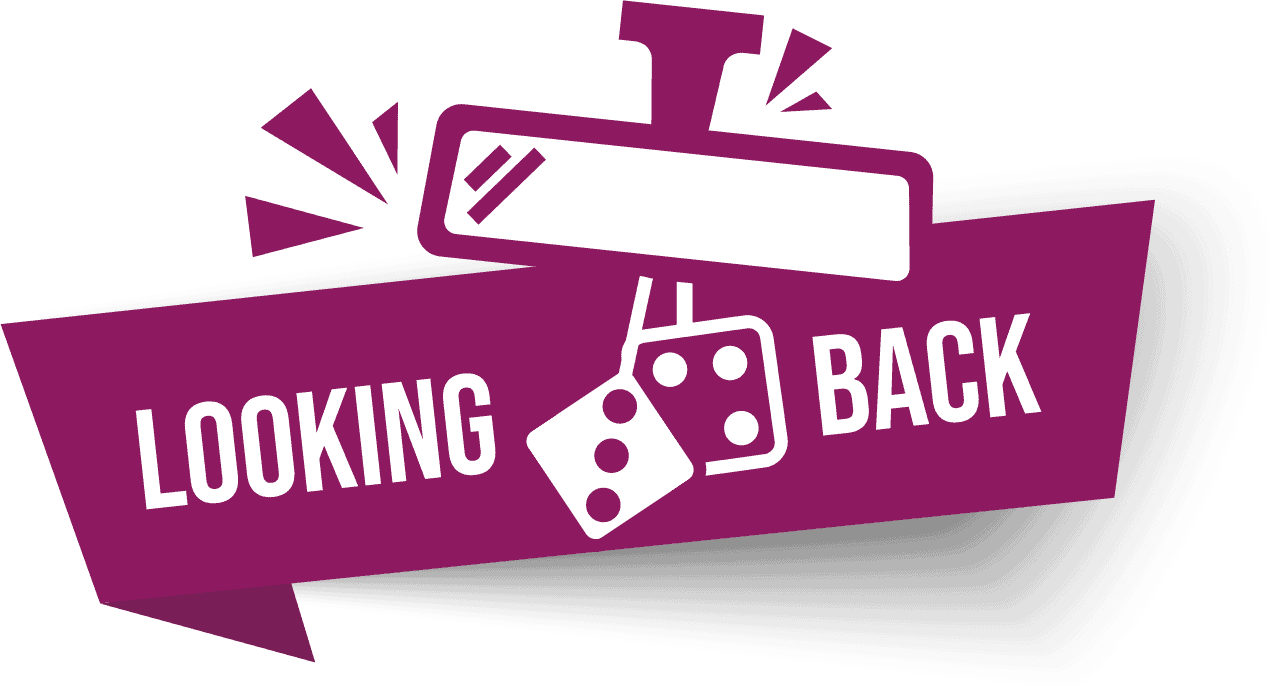 A shell of its former self - The Loew's Delancey Theatre - New York, NY
The Loew's Delancey Theatre originally opened on March 28, 1912. It was designed by architect S. S. Sugar, who designed several theaters for Loew's Incorporated. The interior was decorated by the Rambusch Company, who would ‌later decorate the interiors of the Loew's Kings Theatre in Brooklyn and the Boyd Theatre in Philadelphia, PA. It had 1788 seats and was operated as a primarily vaudeville theater with short film interludes. A Moller Op 2307 theater organ was installed in 1917. Thomas W. Lamb carried out some alterations on the interior of the Delancey in 1918.
One morning in 1927, the janitor was cleaning the front lobby when two men walked up and knocked on the door. The janitor looked up, waved his hand for them to go away, said, "Closed" and resumed his work. The men kept knocking, eventually attracting the attention of a nearby shopkeeper, who came out to see what was going on. He took one look at the men and recognized one as Marcus Loew, the founder of Loew's Incorporated and owner of the theater. The shopkeeper shouted, "Marcus Loew!" over and over while pointing at Mr. Loew. He eventually got the janitor to open the door a bit, to ask what was going on. He explained to the janitor that Marcus Loew owns the Delancey and wants to go inside. Unphased, the janitor replied, "The manager told me to let no one in, and no one is coming in." He then slammed the door and resumed cleaning once again. Marcus Loew and his friend left, unable to gain access to his own theater. Loew sent a letter explaining what happened to the Delancey's manager, requesting that the janitor be given a raise, and that he hoped that all the employees of that theater obeyed orders like him.
On July 5, 1930, the theater switched from showing vaudeville and motion pictures, to showing only motion pictures. The Loew's Delancey closed in May 1977. On June 3, 1977, Loews Theatre and Realty Corporation transferred ownership of the Delancey Theatre to the Paws Realty Corp. The lower level of the theater was converted into a retail space, which is a very common occurrence with theaters in larger metropolitan areas. A small patch of the ornate plasterwork above one of the fire escape doors is all that remains of a once majestic theater.
Matt Lambros NY New York Jun 17, 2022 Abandoned Places Architecture History
Location: New York, NY
---
Share A shell of its former self - The Loew's Delancey Theatre - New York, NY
---
More Views For You
unde omnis iste natus error sit voluptatem accusantium doloremque laudantium, totam rem aperiam, eaque ipsa quae ab illo inventore
unde omnis iste natus error sit voluptatem accusantium doloremque laudantium, totam rem aperiam, eaque ipsa quae ab illo inventore
unde omnis iste natus error sit voluptatem accusantium doloremque laudantium, totam rem aperiam, eaque ipsa quae ab illo inventore
unde omnis iste natus error sit voluptatem accusantium doloremque laudantium, totam rem aperiam, eaque ipsa quae ab illo inventore