Show List
See Map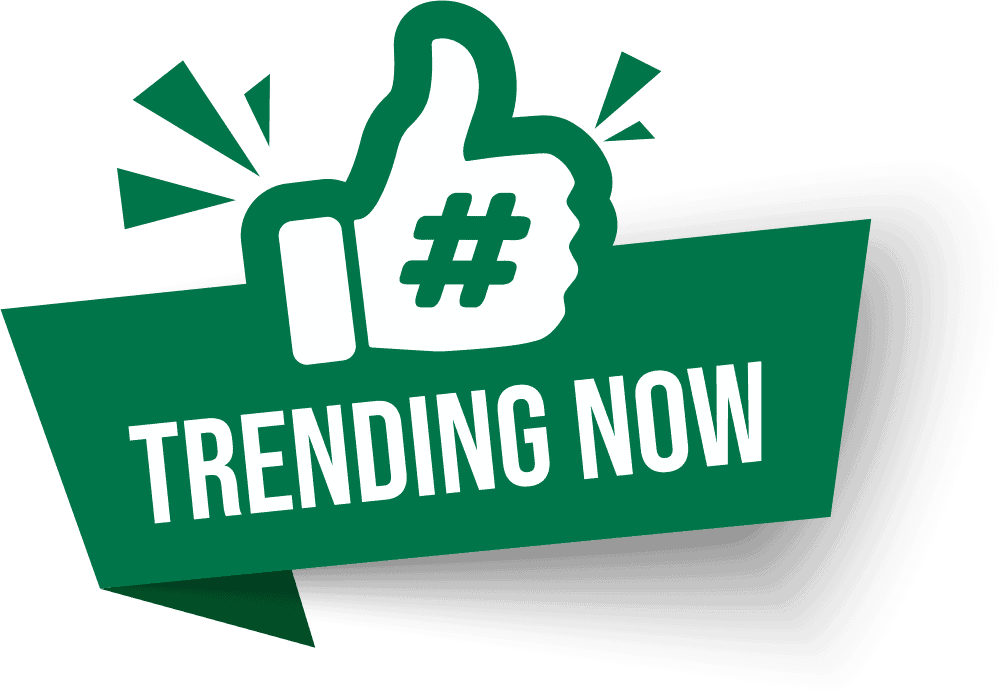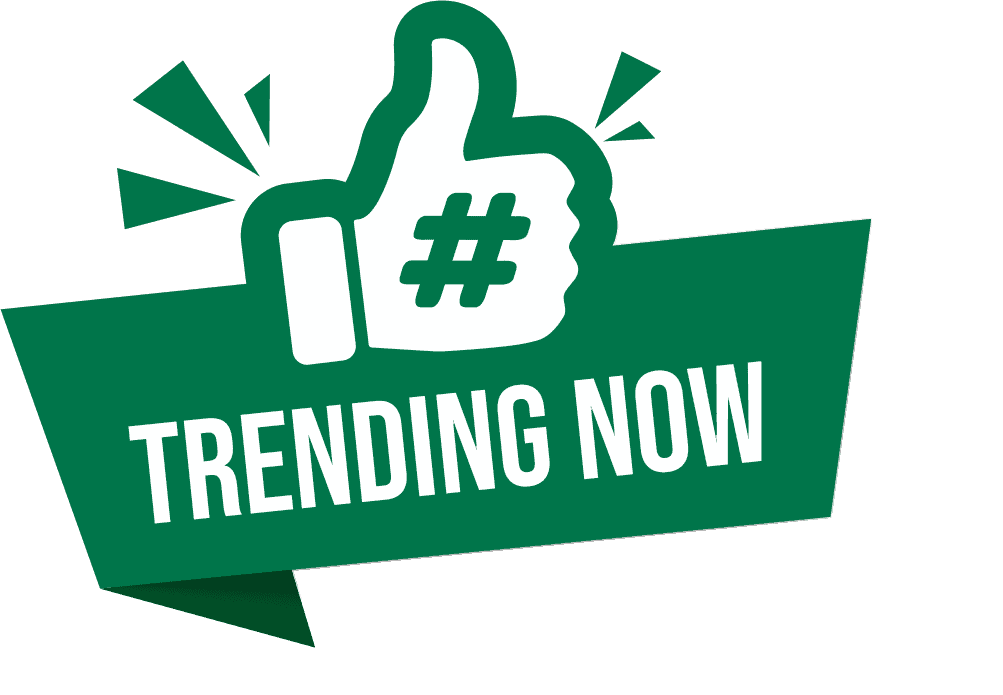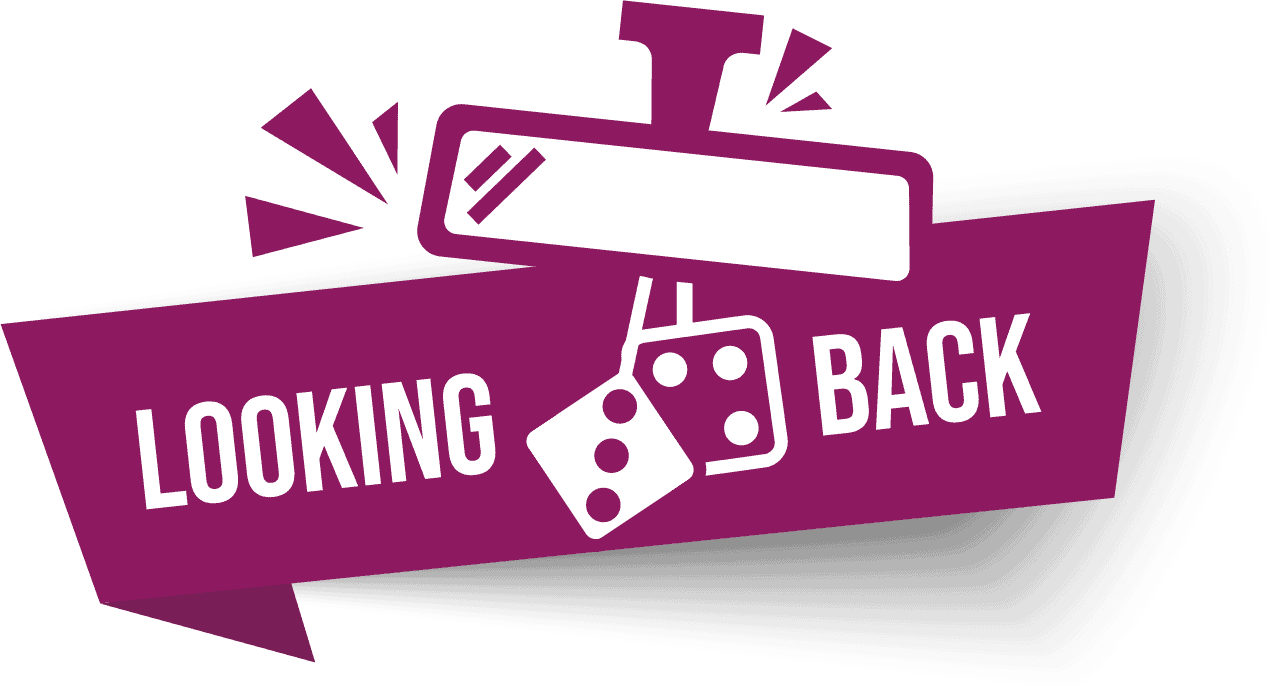 Boston Sculptors Gallery Exhibit in Boston
Tucked away in a repurposed warehouse in the South End, just two hundred yards away from present-day Route One (I-93) and a block from the old Boston Post Road (Washington Street) is the Boston Sculptors Gallery. www.bostonsculptors.com/ The gallery began in 1992 in Newton, MA, a few miles from where old Route One used to pass over the Charles River at the Boston University Bridge. They moved to their current space in SOWA in 2003.
Three years later, my sister, Laura joined up with them. Her seventh exhibition at BSG, "Hold In/Pour Forth" was held in February & March of 2021. The vessels she created during the COVID-19 pandemic are made from coated and lightly contoured household items; bowls, cardboard and bottles, with adornments of found objects. Through various openings in the vessels, the viewer is drawn to wonder what might be on the inside while enjoying the quirky and playful forms.
Here's what she shared about how her work evolved: "As you can imagine, working towards a show and building a body of work during this past year of the pandemic with unprecedented deaths, ongoing systemic racism, violent challenges to our presidential election and the U.S. Constitution, rampant unemployment, irreversible environmental damage and climate disruptions (just to name a few) has left me horrified, discouraged, sad, paralyzed and enraged all at once. I questioned my purpose in making art and had to re-examine my priorities. Artists in all disciplines share these doubts and concerns. "Is this what I should be doing, especially now?" and I ended up back where it all started for me. This is what is meaningful to me. It's difficult and pleasurable, serious and playful, while addressing core questions about my individual responsibility (response-ability) within my communities and the wider world. The answers are not static, but continuously revised."
Adjacent to Laura's exhibit, Michelle Lougee's work is all about the impact of plastic on our environment. Crocheting fabric woven from post-consumer plastic bags, she fashions suspended forms with aquatic biomorphic features. www.mlougee.com Michelle is very active and vocal about the damage being done to our oceans and waterways by plastic wastes. Her art compliments these efforts and resonates with her sensibilities about the re-use of our manufactured resources.
The soundtrack "Strichen Gala/ Road to Aikey Brae/ Jig Ahoy" is by a local 8-person Celtic band, Fellswater, from their 2018 release "Skipping Stones". www.fellswater.com/ Formed in 2008, Fellswater has had 2 international tours and they have released 3 albums.
Peter Evans MA Boston Apr 07, 2021 Visual Arts
Location: Boston, MA
---
---
More Views For You
unde omnis iste natus error sit voluptatem accusantium doloremque laudantium, totam rem aperiam, eaque ipsa quae ab illo inventore
unde omnis iste natus error sit voluptatem accusantium doloremque laudantium, totam rem aperiam, eaque ipsa quae ab illo inventore
unde omnis iste natus error sit voluptatem accusantium doloremque laudantium, totam rem aperiam, eaque ipsa quae ab illo inventore
unde omnis iste natus error sit voluptatem accusantium doloremque laudantium, totam rem aperiam, eaque ipsa quae ab illo inventore