Show List
See Map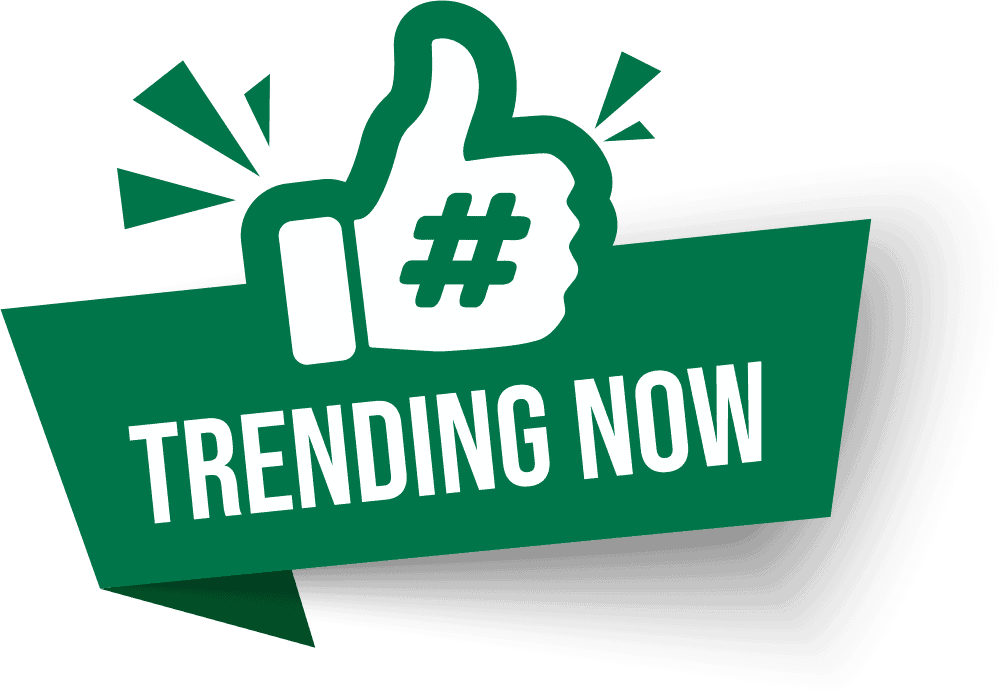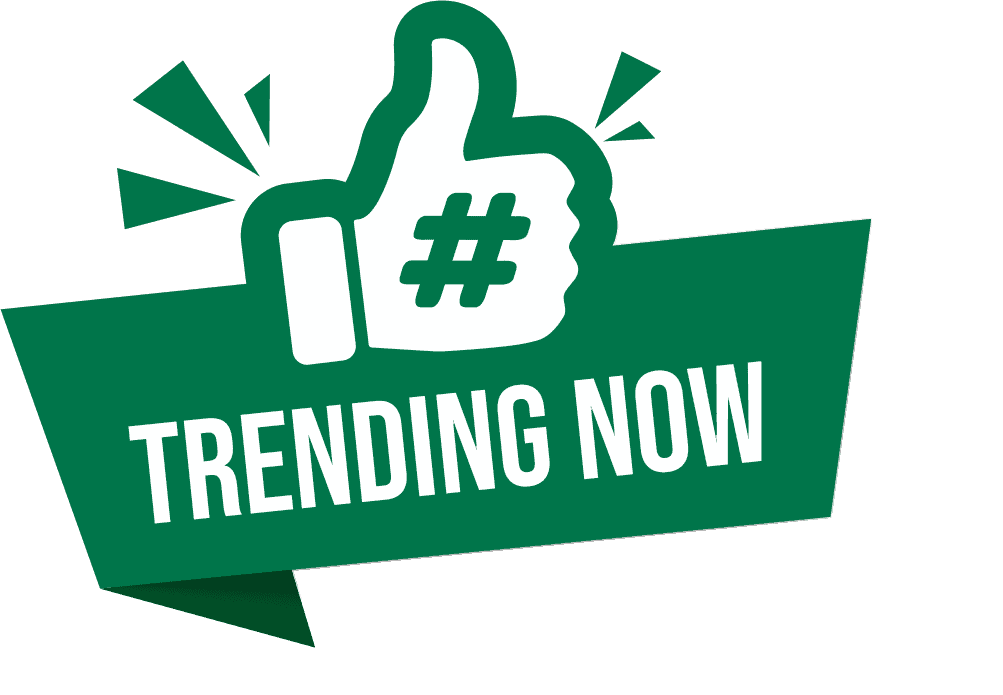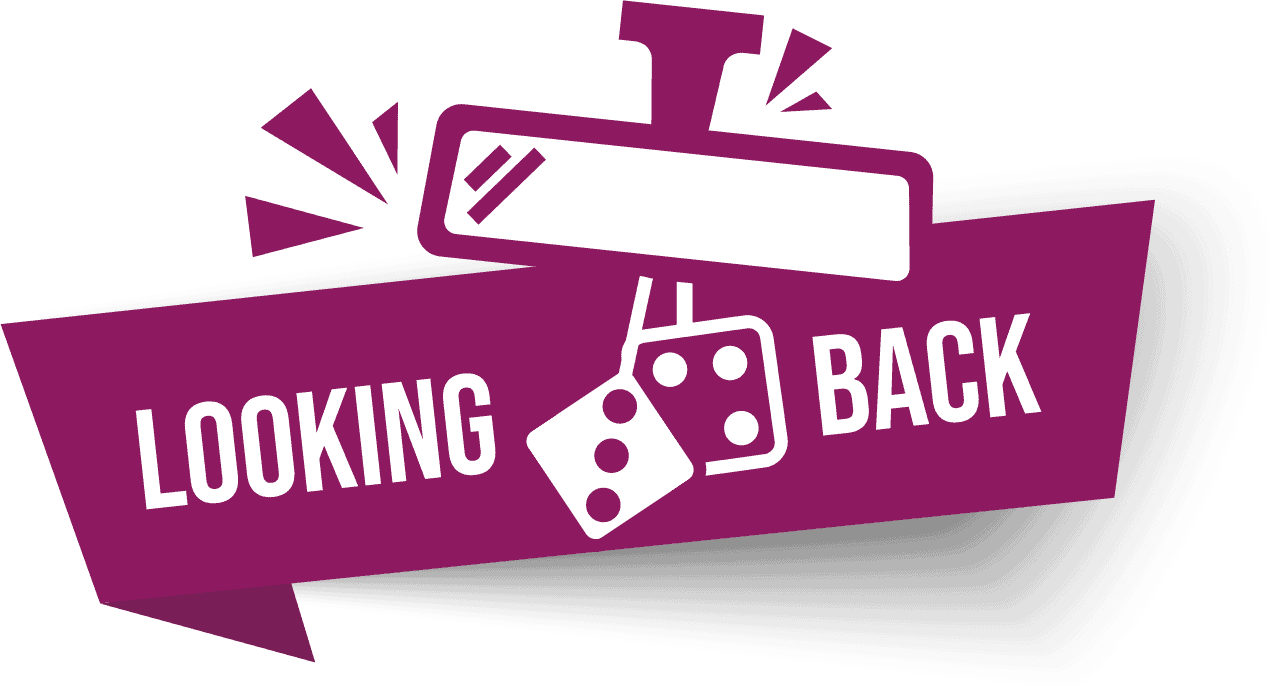 Franklin Park Theatre - Boston, MA
What do the "The Box Office Boys," "The Polite Bandits," and "The Toothbrush Twins" have in common? These notorious Boston gangs all robbed the Franklin Park Theatre in Boston, MA. One of the thieves, Edgar W. Cook, was eventually sentenced to 19 years in Alcatraz Prison for his crimes.
The Franklin Park Theatre opened on December 8, 1914, in the Dorchester neighborhood of Boston, Massachusetts. Funk and Wilcox, who also designed the nearby Strand Theatre, also designed the Franklin Park. Jacob Lourie, a movie pioneer in Massachusetts and the original president of New England Theatres Operating Company (NETOC), initially operated the theater. NETOC was affiliated with Paramount Pictures, and many of the "famous players" performed at the Franklin Park. It cost $250,000 to build the theater, or $6 million when adjusted for inflation. 
"Behind the Scenes" (a silent film starring Mary Pickford), two vaudeville acts, an organ recital, and musical selections by the Franklin Park Theatre Orchestra were the attractions for the opening day celebration. Around 3,000 people arrived to attend, but the theater could only seat 2,000, and eighteen police officers were needed to control the crowds.
The theater closed for the first time in the late 1920s. However, it reopened in October 1929 as a Yiddish theater, and advertisements called it  "the only permanent Yiddish theater in New England." The slogan was most likely true due to the sponsoring of productions by the Yiddish Playwright League Inc., a group to which many Yiddish playwrights of the era belonged.  M&P Theaters took over the Franklin Park in 1936, and after some alterations, the theater reopened as a motion picture house on September 6, 1936. One such alteration was installing then-modern seats, which reduced the total number of seats to around 1,500. 
In the 1950s, the theater switched formats and began showing theatrical productions as well as musical acts. This lasted until 1963, when the space became the home of the New Baptist Fellowship Church. Live acts later returned to the theater when in the late 1960s Elma Lewis, who founded the National Center for Afro-American Artists, booked operas there. 
On February 21, 2009, a fire caused $250,000 of damage to the theater. Boston fire investigators ruled that arson was the cause, based on the fact that the fire appeared to have started in multiple locations, including the stage, and that a back door was left open. Luckily, the church was insured, and they plan to rebuild the theater. To this end, they have held several fundraising events, and until the restoration is complete, the church services are held in an adjacent building.
Matt Lambros MA Boston Sep 23, 2021 Architecture
Location: Boston, Massachusetts
---
---
More Views For You
unde omnis iste natus error sit voluptatem accusantium doloremque laudantium, totam rem aperiam, eaque ipsa quae ab illo inventore
unde omnis iste natus error sit voluptatem accusantium doloremque laudantium, totam rem aperiam, eaque ipsa quae ab illo inventore
unde omnis iste natus error sit voluptatem accusantium doloremque laudantium, totam rem aperiam, eaque ipsa quae ab illo inventore
unde omnis iste natus error sit voluptatem accusantium doloremque laudantium, totam rem aperiam, eaque ipsa quae ab illo inventore