Show List
See Map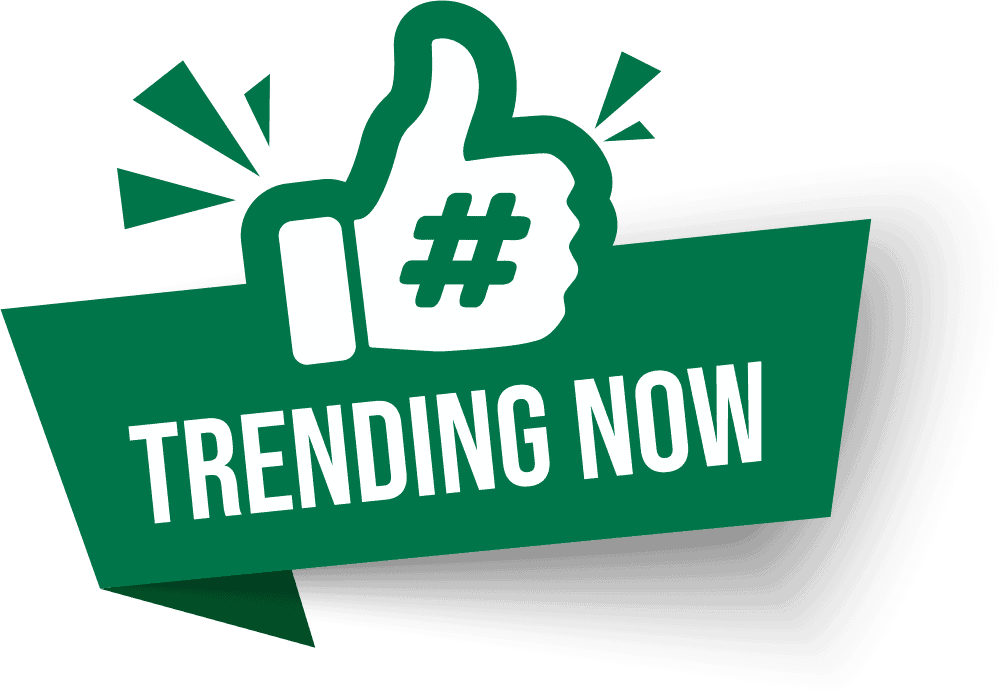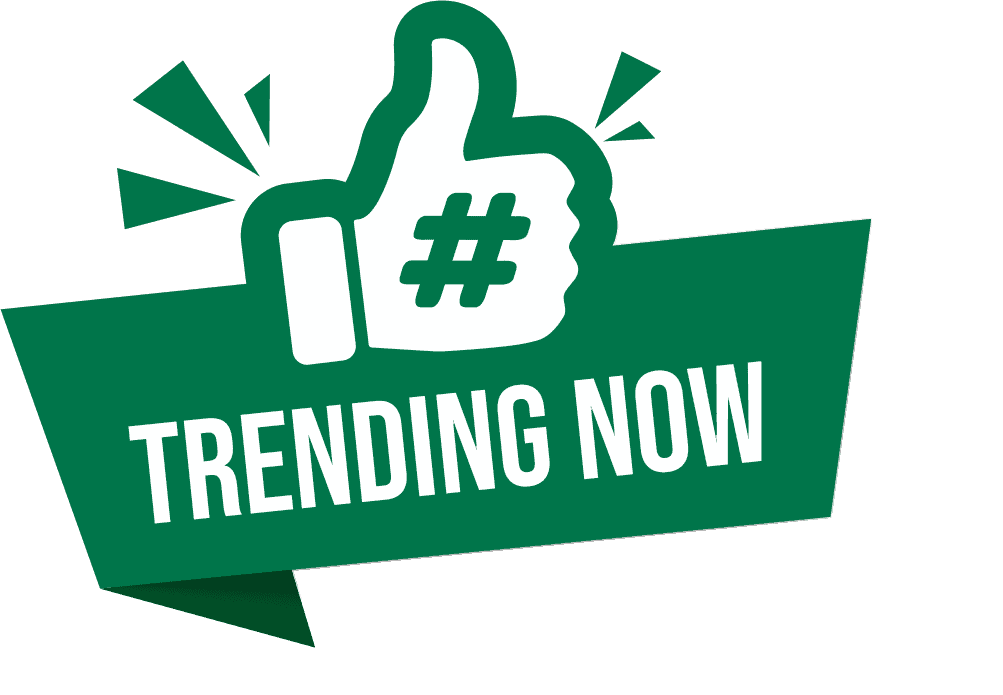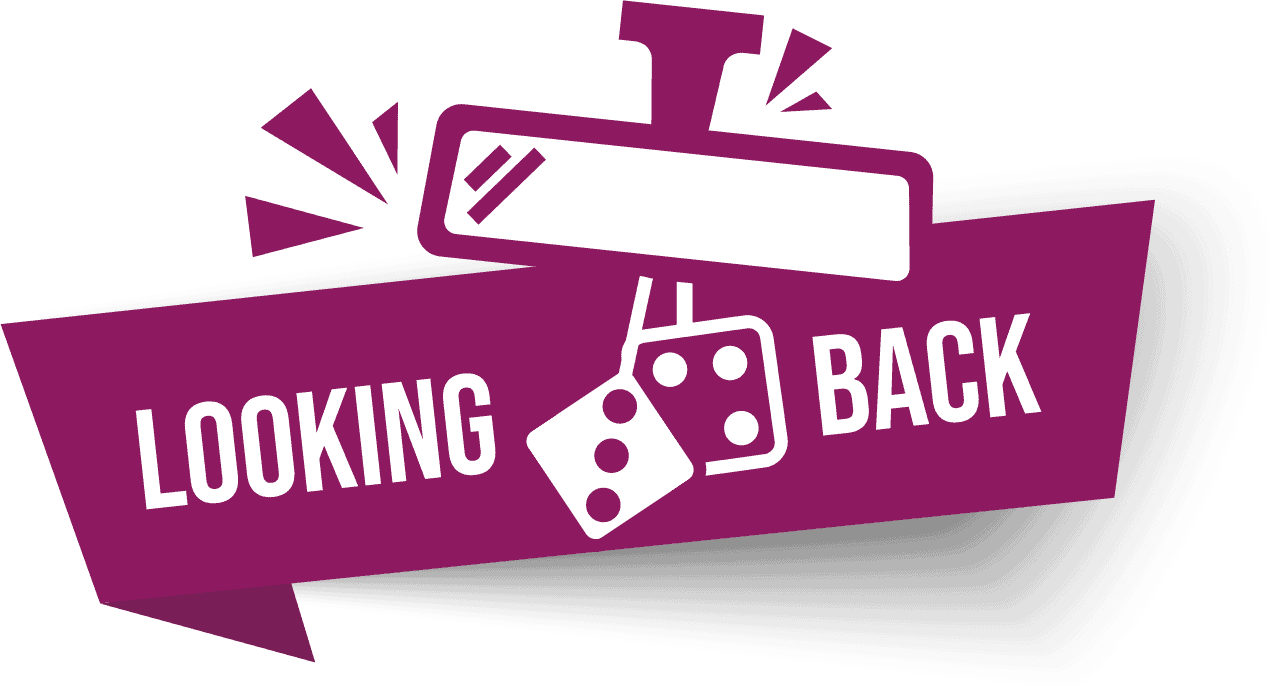 Learning from Failures is the Path to Success! Menlo Park, NJ
Thomas Edison took 2,774 attempts to arrive at the bamboo filament that made Edison's light bulbs a commercial success.  Failures are not good, but as Edison showed, learning from these failures is the path to success!
The Thomas Edison Center at Menlo Park, also known as the Menlo Park Museum / Edison Memorial Tower, is a memorial to inventor and businessman Thomas Alva Edison, located in the Menlo Park area at 37 Christie St., Edison, NJ 08820.  It was built on the location of Thomas Edison's home and laboratory for his work.
The mission of the Thomas Edison Center is to honor the memory of Thomas A. Edison and educate the public about Edison, his significant accomplishments at this site, and his impact on modern research and development. Located in Edison Township and within Edison State Park, the Thomas Edison Center at Menlo Park consists of the Art Deco Edison Memorial Tower and a small museum and education center devoted to Thomas Alva Edison's time of immense creativity at Menlo Park.
Find out more at the Thomas Edison Center Website
Christopher Gentile NJ Edison Apr 05, 2022 History Memorials Technology
Location: Edison, New Jersey
---
Share Learning from Failures is the Path to Success! Menlo Park, NJ
---
More Views For You
unde omnis iste natus error sit voluptatem accusantium doloremque laudantium, totam rem aperiam, eaque ipsa quae ab illo inventore
unde omnis iste natus error sit voluptatem accusantium doloremque laudantium, totam rem aperiam, eaque ipsa quae ab illo inventore
unde omnis iste natus error sit voluptatem accusantium doloremque laudantium, totam rem aperiam, eaque ipsa quae ab illo inventore
unde omnis iste natus error sit voluptatem accusantium doloremque laudantium, totam rem aperiam, eaque ipsa quae ab illo inventore