Show List
See Map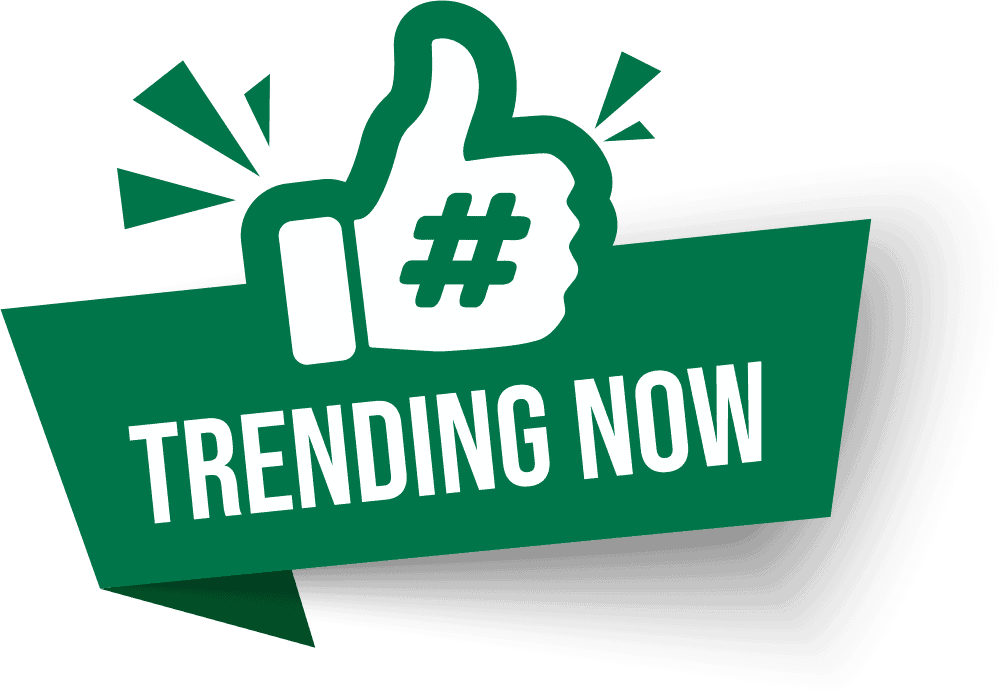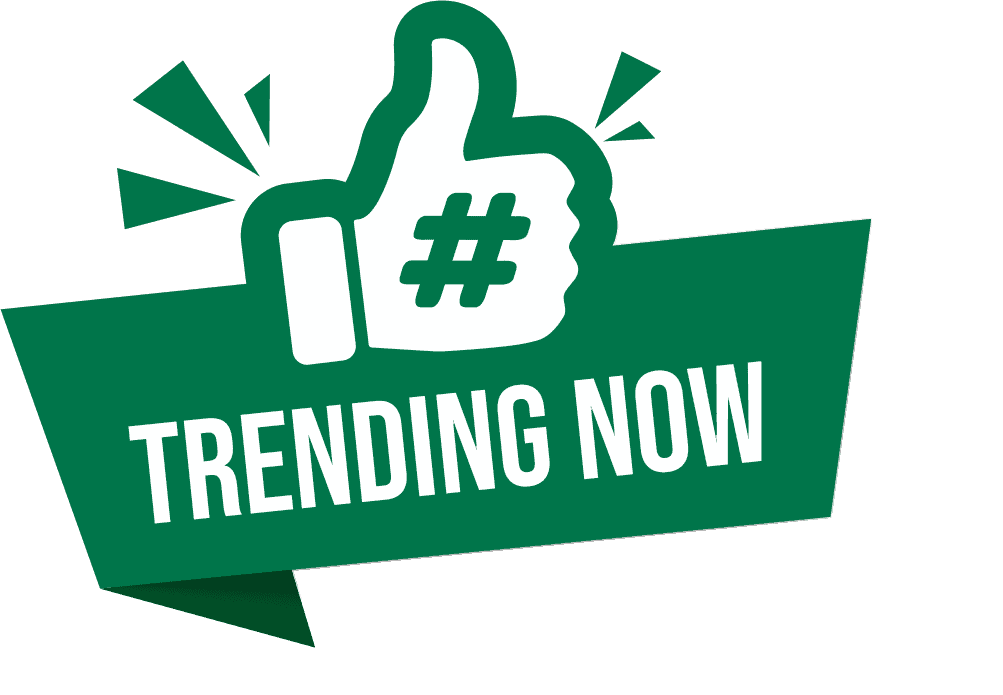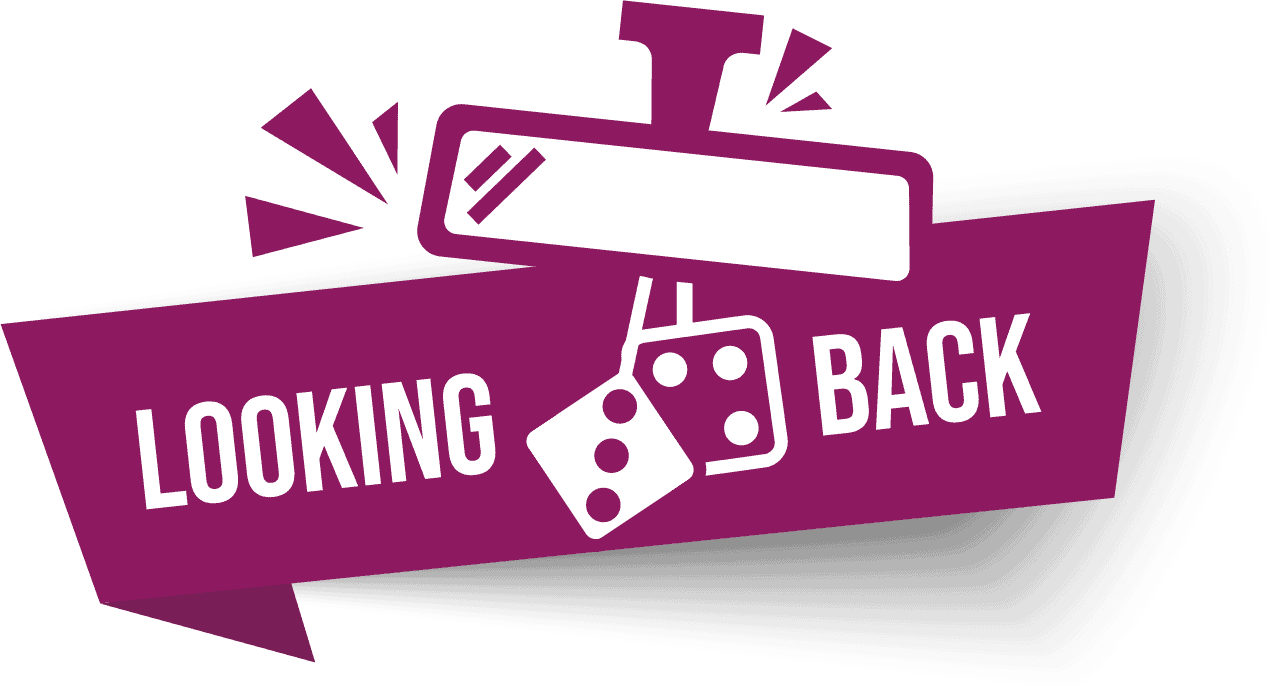 Shooting Caddyshack in Florida
"Caddyshack", arguably the funniest sports movie ever conceived only gets better with age.
Inspired by writer and co-star Brian Doyle Murray's memories as a caddy at a golf club.   Bill Murray and Harold Ramis also worked as caddy's when they were teenagers.
The Producers chose Florida as the filming location to keep studio executives from interfering, since the team behind "Animal House"  knew their on set antics and after hours partying would continue.
Production began in South Florida in September of 1979 at several golf courses over the 11-week shoot.
Problems were rampant.
Sound recordings were frequently ruined by airplanes flying from Fort Lauderdale Airport.
Hurricane David hit Florida and the golf course was covered by thousands of earthworms.  It seems after heavy rains the worms can't get enough oxygen when the soil is flooded so they come to the surface.
The movie was an excuse to party.    Heavy alcohol and drug use among the cast and crew was reported.   Cocaine was the fuel that kept the film running.
The iconic cast of Bill Murray, Chevy Chase and Rodney Dangerfield were to be Cameo appearances, but their deft improvising caused the roles to be expanded.
Murray was only available for six production days as he was flying back and forth to New York City for Saturday Night Live.   He improvised the Cinderella story sequence from Harold Ramis' direction to imagine himself announcing his own fantasy sports moment.  Murray simply asked for four rows of chrysanthemums and did the scene.   When his character Carl the Greenskeeper wins The Masters "it looks like a miraculous – it's in the hole!  It's in the hole!   Is still shouted by the crowds today at tournaments everywhere.
As a stand up comedian Rodney was so unaccustomed to how films were made that he just stood there when director Harold Ramis called action numerous times.   Finally he just said "okay Rodney do your bit".
He constantly had the cast and crew laughing with his extemporaneous barrage of jokes and sometimes they just let the cameras roll. Rodney's character's line 'hey everybody, we're all going to get laid",  is still heard at parties today.
Chevy was always a handful and actor Ted Knight didn't get along with Chase or Dangerfield.
Kenny Loggins song "I'm Alright" became a huge hit from the film and so did his movie soundtrack writing career.
The six million dollar  production was released June 25th 1980 and grossed $40 million in theaters.
David Garland FL Boca Raton May 31, 2023 Fun Movies Sports
Location: Boca Raton, FL
---
---
More Views For You
unde omnis iste natus error sit voluptatem accusantium doloremque laudantium, totam rem aperiam, eaque ipsa quae ab illo inventore
unde omnis iste natus error sit voluptatem accusantium doloremque laudantium, totam rem aperiam, eaque ipsa quae ab illo inventore
unde omnis iste natus error sit voluptatem accusantium doloremque laudantium, totam rem aperiam, eaque ipsa quae ab illo inventore
unde omnis iste natus error sit voluptatem accusantium doloremque laudantium, totam rem aperiam, eaque ipsa quae ab illo inventore