Show List
See Map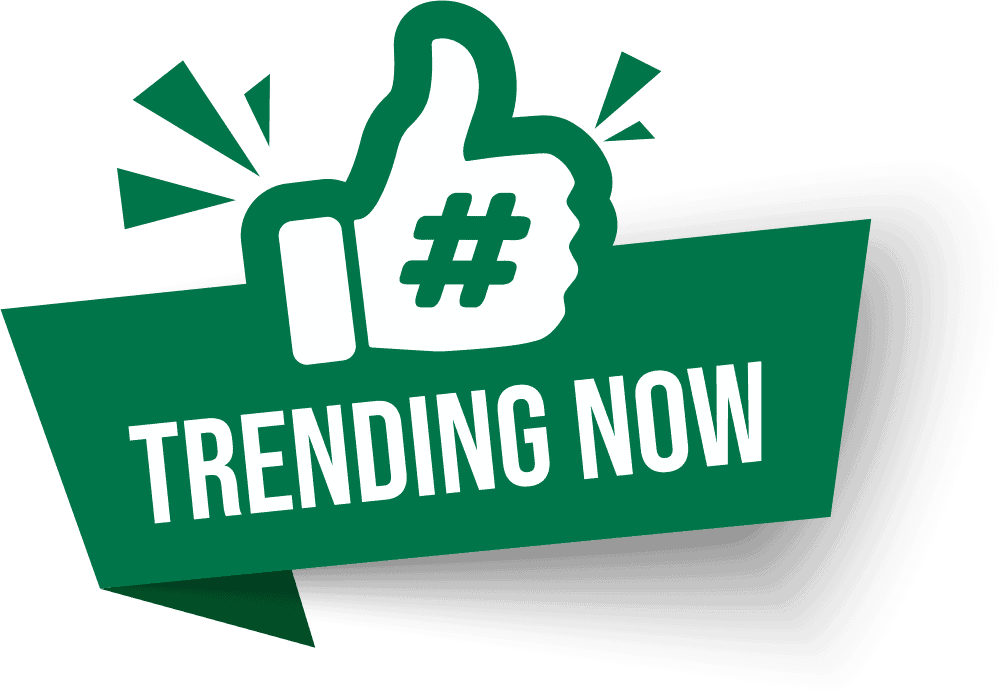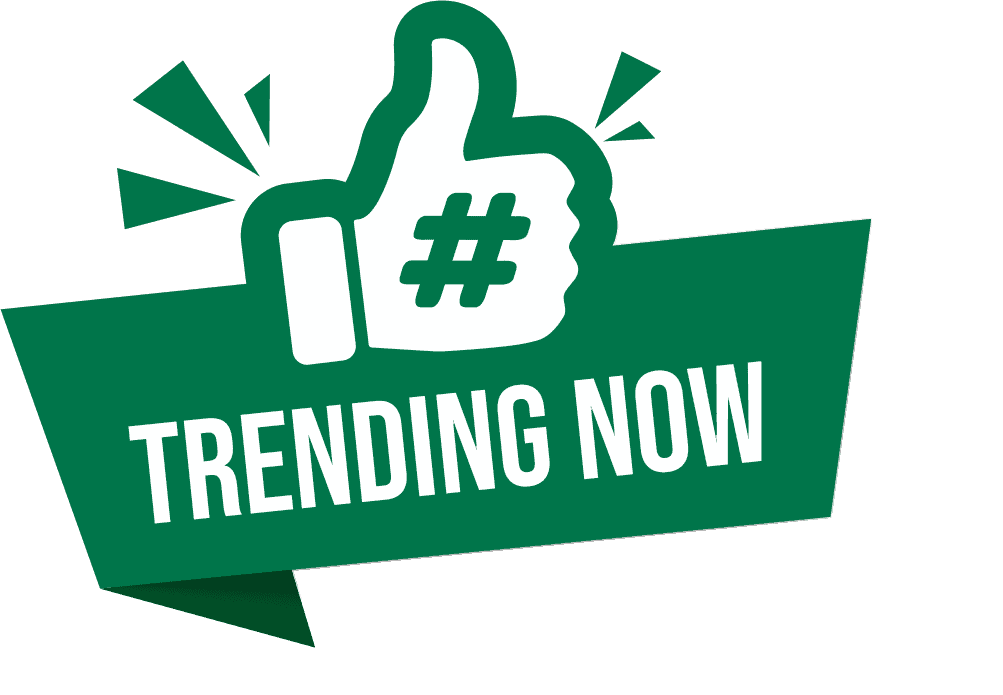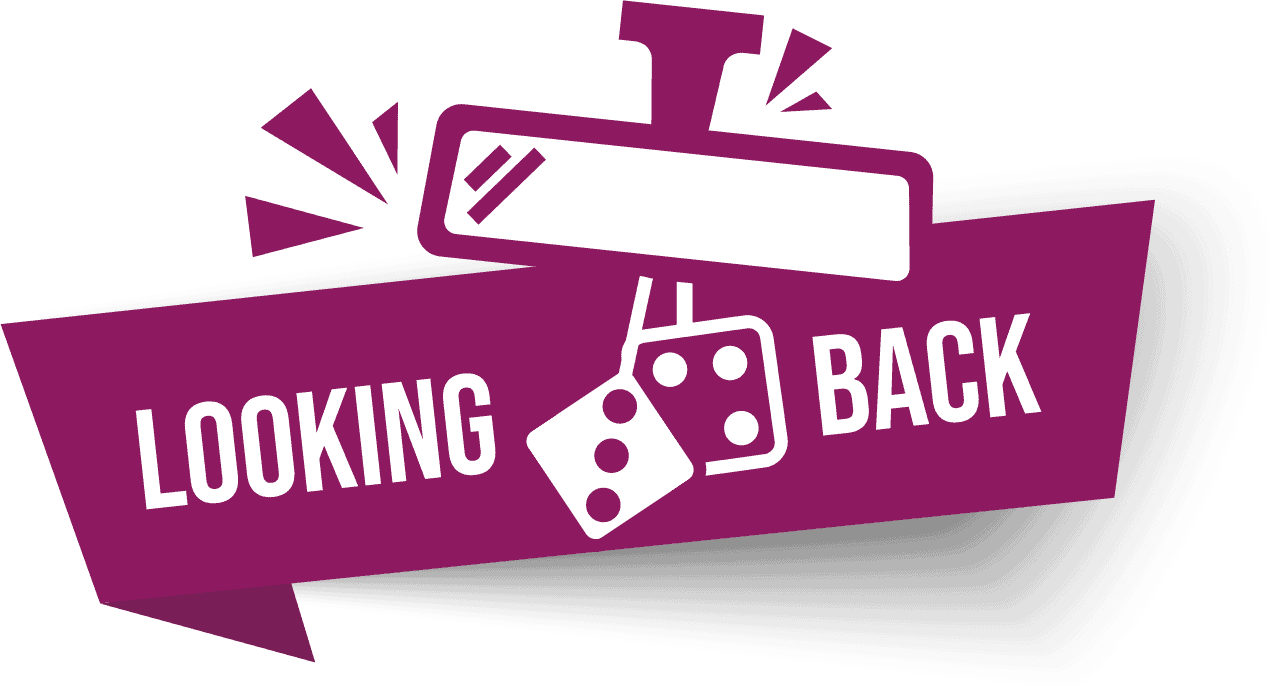 The Clough House
The Clough House in Boston is a fascinating look into the city's past. Located in the North End, the house itself is over 300 years old and is one of the town's oldest buildings. Built by bricklayer Ebenezer Clough in 1715 (though there is some ambiguity about the exact year) on a pasture, it was used as a single-family home for several generations but in 1806 a third floor was added and it was divided into tenement housing inhabited by Irish, Italian, and German immigrants. It abandoned in 1917 and nearly destroyed in the 1920s as it was in bad shape and considered a fire hazard, but luckily a survey in the 1930s noted its historical significance and it was renovated. In 2013 an archaeological dig was conducted in the yard, and over 36,000 artifacts were recovered, mostly fragments of ceramics used in the home.
Situated next to Old North Church and Paul Revere Mall, currently it serves as a museum and an historic site that is part of the National Park Service. Prior to Covid there was a chocolate shop in half of the first floor, but when the building reopened after the initial closure for the pandemic, that space was instead used by Heritage Goods + Gifts, a cute little shop that has a variety of locally made gift items which, in my opinion, were both unique and well-curated. It's a good place for visitors to stop to get a present for a loved one if the normal array of tourist-friendly tchotchkes found around the city's gift shops are too tacky for their tastes.
In the other half of the first floor is the Printing Office of Edes and Gill, which is a reproduction of an 18th century colonial print shop that features a working replica of the wooden English common press that printed the newpapers of the Revolutionary War period using individual, hand-set letters and one of only two remaining replicas of the copperplate rolling press, which Patriots like Paul Revere used to reproduce prints of etchings such as the notorious depiction of the Boston Massacre. A friendly and knowledgeable staff member, dressed in period-accurate clothing, is on hand to helpfully explain how the process works, and the role it played in the Revolutionary War period.
While the area of the Clough House open to visitors is fairly small, its location makes it a convenient stop for visitors hoping to see Old North Church or explore the rest of the North End. The printing press demonstrations really are fun and engaging, and it's unlikely you'll be able to see replicas like these in use elsewhere. It's easy to overlook the house on your way to the church, but it would be a mistake not to stop in to check it out. Entry is free and visitor info is available here if you'd like to stop in.
Matthew Christopher MA Boston Mar 11, 2023 Museums Places to Visit War & Peace
Location: Boston, MA
---
---
More Views For You
unde omnis iste natus error sit voluptatem accusantium doloremque laudantium, totam rem aperiam, eaque ipsa quae ab illo inventore
unde omnis iste natus error sit voluptatem accusantium doloremque laudantium, totam rem aperiam, eaque ipsa quae ab illo inventore
unde omnis iste natus error sit voluptatem accusantium doloremque laudantium, totam rem aperiam, eaque ipsa quae ab illo inventore
unde omnis iste natus error sit voluptatem accusantium doloremque laudantium, totam rem aperiam, eaque ipsa quae ab illo inventore