Show List
See Map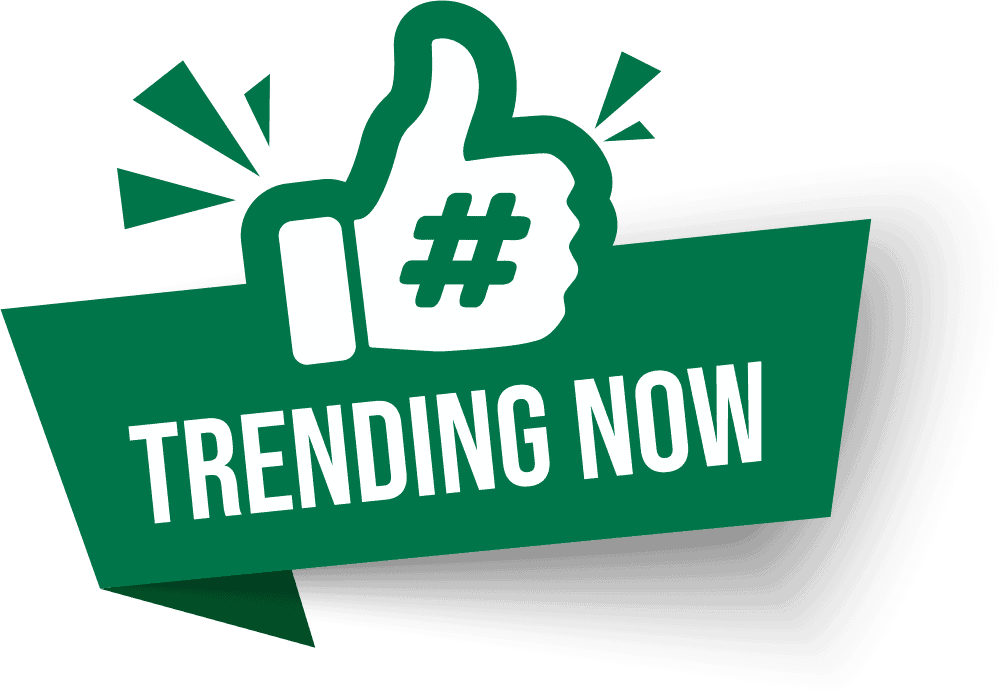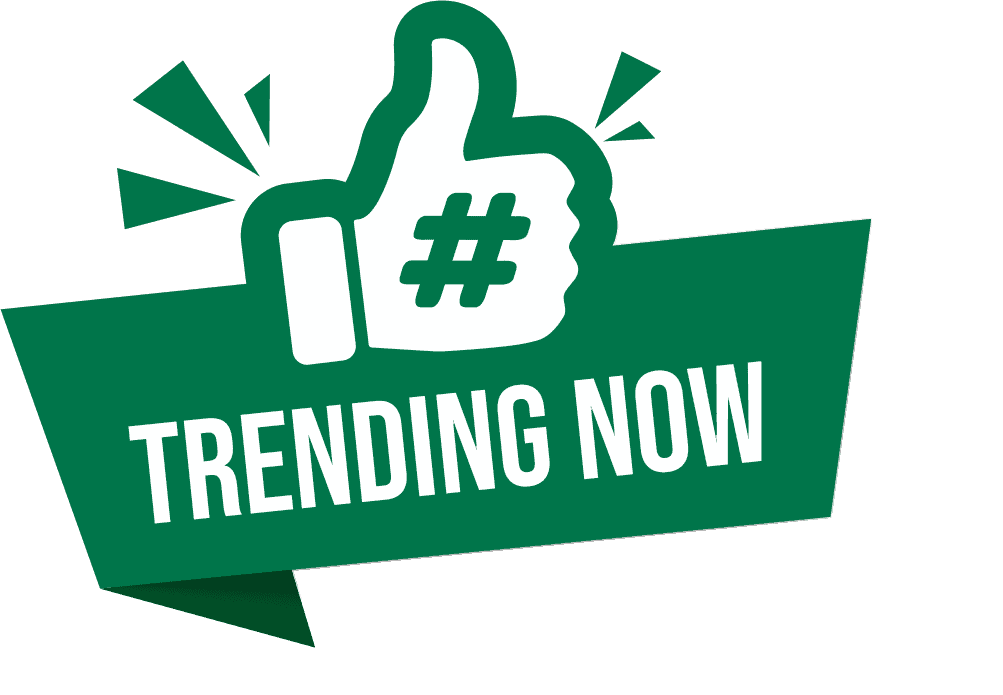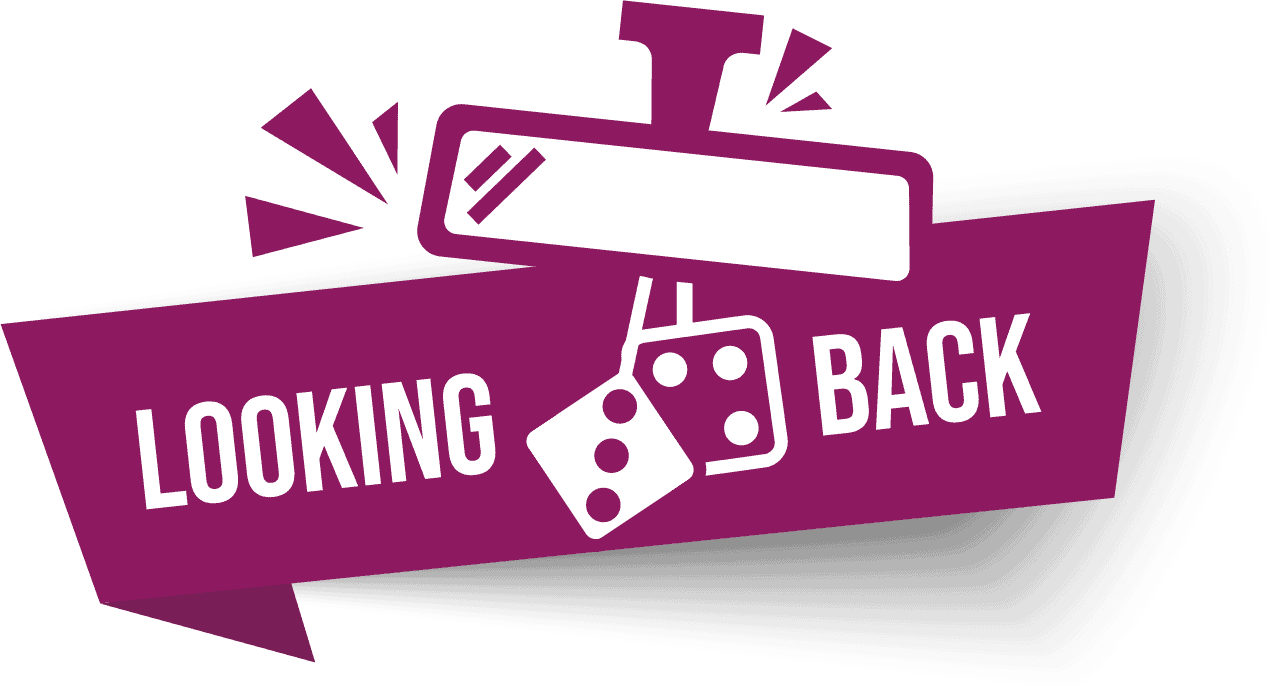 The Iconic "Cool Hand Luke"
Based on a novel by ex-convict Donn Pearce that spent time in a North Florida chain gang, this movie was a powerful role for Paul Newman as the classic rebellious character, a gutsy man unwilling to conform,  ever.
Filled with many memorable lines and scenes to this day,  the boxing match between Luke and the gentle giant Dragline played by George Kennedy, Luke betting he could eat 50 hard boiled eggs, sneezing bloodhounds, "still shakin boss", the car washing girl, one of the sexiest ever on film, "that old Luke smile. he's a natural born world shaker", and finally "what we have here is a failure to communicate".
Unbelievable cinematography.  The kind of angles and perspectives the camera uses, the way it zooms in and out and allows itself to get dirty.   Who could forget the shots off the sunglasses?
Many agreed this was Paul Newman's greatest performance, but the real strength of the film is Luke's relationship with Dragline, in which George Kennedy won the Oscar.
Strother Martin was brutal and intense as the prison captain and the supporting cast of characters who would go on to Fame in their own right included Ralph Waite, Joe Don Baker,  Anthony Zerba, Dennis Hopper, Harry Dean Stanton, Wayne Rogers, Luke Askew .were sensational.
Over 200 hard boiled eggs were provided for the famous egg eating scene, while Newman would spit the eggs out afterwards, the cast and crew consumed many which led to an often loud and smelly set the next day.
In a "road-tarring sequence" the actors actually blacktopped a mile long stretch of the highway for the county.
Cool Hand Luke was released November 1st 1967 with a production budget of $3.2 million and grossed $67 million theatrically.
David Garland FL Jacksonville Jun 02, 2023 Abandoned Places Back in Time Off The Path
Location: Jacksonville, FL
---
---
More Views For You
unde omnis iste natus error sit voluptatem accusantium doloremque laudantium, totam rem aperiam, eaque ipsa quae ab illo inventore
unde omnis iste natus error sit voluptatem accusantium doloremque laudantium, totam rem aperiam, eaque ipsa quae ab illo inventore
unde omnis iste natus error sit voluptatem accusantium doloremque laudantium, totam rem aperiam, eaque ipsa quae ab illo inventore
unde omnis iste natus error sit voluptatem accusantium doloremque laudantium, totam rem aperiam, eaque ipsa quae ab illo inventore